Many teachers are hesitant about taking their lessons online. However, this classroom structure actually provides numerous benefits.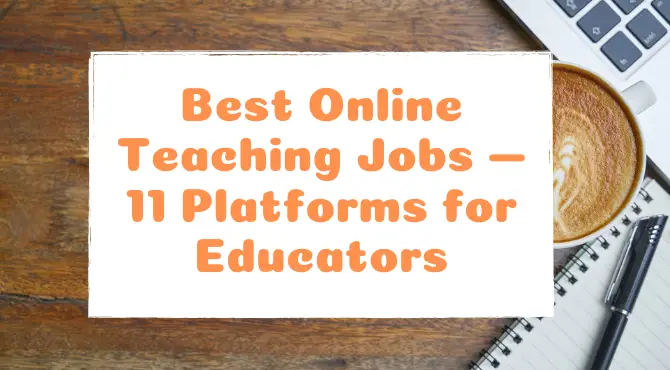 Online classes are more flexible for both the students and the teacher, allowing lessons to be conducted from anywhere; this often means that the students are more likely to attend and engage. In addition, the online format helps students learn to be more autonomous and teaches them better time management. If you've never considered online teaching before, now is the perfect time to explore this option.
If you still hesitate, watch the video by Kristina Garcia, where she tells top tips for new online teachers:
Best Online Teaching Jobs
If you're looking for a great teaching job that allows you to work from home, the opportunities described below are great options. If you're hoping to teach in-person, check out our previous article on the best offline teaching jobs.
Pros:
flexible schedule
range of class types
range of student ages
short class times
Description:
Englishhunt is a platform designed to connect English teachers with Asian students looking to improve their English skills. If you teach through this platform, your lessons could be anything from free talking with an elementary age student to helping an adult teacher prepare for tests in English. Lessons typically range from 10 to 20 minutes, so you can easily fit classes into your schedule. Because of the wide range of class types, less experienced teachers can still take part in the less advanced types of lessons.

Compensation for teaching with Englishhunt varies based on experience and the types of classes that you teach. However, there are opportunities to advance to higher-level roles over time. Classes can be done over the phone using the platform's internet phone system or through video lessons. The platform is a basic video communication service without all of the frills of many other English learning services.
Learn more by watching the video:
Best for: Native English speakers with limited teaching experience.
Pros:
wide variety of classes
range of grade levels
flexible schedule
engaged students
Description:
Unlike many online platforms that focus solely on the typical school curriculum, Outschool takes a wider view of education. Using this platform, learners ages 5-18 can take lessons on over 50,000 different topics from AP Physics or robotics to mindfulness or piano. They even have classes on Pokemon, Minecraft, and cats! This also allows for greater flexibility for teachers; you can regularly switch up which classes you teach so you never get bored with the content.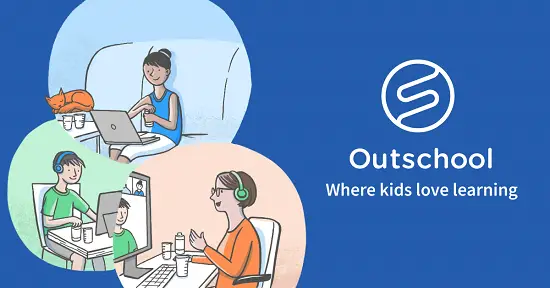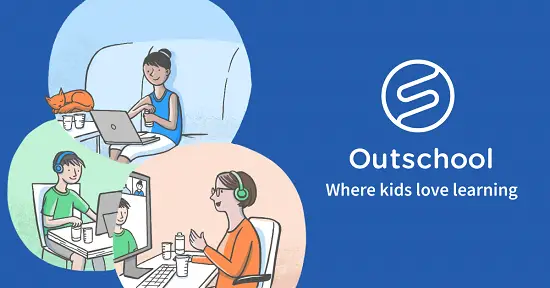 In addition to the flexibility of scheduling classes whenever they fit into your schedule, the Outschool platform also allows you to schedule one-time classes as well as longer, semester-long courses that allow you to deepen the skills that you teach. You can even create brand new classes that have never been offered before to attract new students who may be interested in the topics that you know best.
Learn more by watching the video:
Best for: anyone with a skill that they can teach to others.
Pros:
more traditional content
flexible scheduling
training in online teaching methods
Description:
With K12, students are offered something that not all education services can promise: personalized learning. The service caters to a wide variety of learning styles so that all students can learn in the way that is best for them. The program's mission is to provide educational services that cater to and encourage diversity instead of sticking to a "one-size fits all" approach to learning. Curriculum specialists work with students to make sure that every lesson is tailored to their grade level and current mastery of the subject.


Before you begin teaching for K12, you will receive abundant training in the methods and best practices for teaching in an online classroom. This makes K12 the perfect opportunity for teachers who have never taught online before or are unsure that they have the necessary skills. Using text and video chats, you can still engage with your students just as you would in a regular classroom.
Learn more by watching the video:
Best for: state-certified teachers with educational experience, but who may not have taught online before.
Pros:
a well-established name in education
easier to build relationships with students
flexible scheduling
greater control over how and what you teach
Description:
The Pearson online academy seeks to create a regular classroom experience in a flexible online format. Most students who enroll in Pearson will take their full year of regular schooling using the web-based platform. Because students attend lessons regularly throughout the year, teachers have a better opportunity to build rapport and relationships with them. However, students can also enroll in individual classes for shorter periods.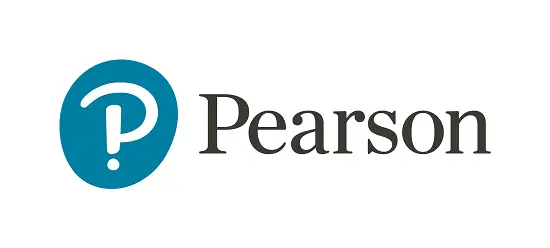 Classes through Pearson can be accessed worldwide, so you could have students from all over the world sitting in your virtual classroom. Despite its more traditional approach to education, you still have a great deal of flexibility in terms of scheduling classes and creating content for your students. You will also be responsible for evaluating the work that you assign to students, so you will be 100% involved in their educational journey.
Learn more by watching the video:
Best for: licensed teachers with experience in K-12 education who have taught online previously.
Pros:
flexibility to schedule classes whenever you want
teach one-on-one or larger groups
the fun, interactive platform
set your own rates
Description:
Palfish is one of many platforms for teaching English online to learners around the world. However, Palfish is unique in that teachers can schedule their classes whenever they want instead of adhering to a schedule set by the company. You choose when to teach, and learners can sign up for your classes. Another surprising benefit of the platform is that you are able to set your own rates. Students can then choose which classes they want to sign up for based on the rate, time, and qualifications of the teacher.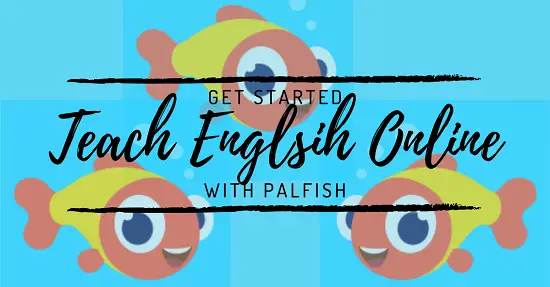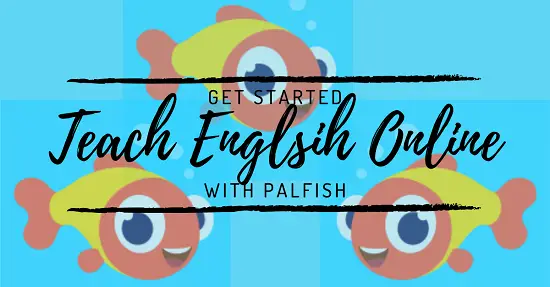 The platform that you use to teach allows you to engage your students with fun and interactive games and activities to aid learning. There are various activities covering a wide variety of age ranges, so every learner has the opportunity to have fun while learning.
Learn more by watching the video:
Best for: Native English speakers with TEFL certification looking to earn extra income.
Pros:
one-on-one teaching
flexible schedules
wide range of subjects
engaged learners
Description:
TutaPoint takes your typical tutoring services and moves them to an online format. Through this platform, students can request help with their homework or full lessons on topics they need extra help with. Teachers can then respond to these requests, using video calls or an online classroom to provide vital assistance. Students can schedule sessions with you in advance or ask for instant help from teachers currently online. These options allow you flexibility in determining when and how often you will teach.


TutaPoint offers a variety of services, including academic tutoring, writing help, college counseling, and test preparation. Based on your experience and qualifications, you can choose to offer just one or a variety of these services. Because the sessions are requested by students who really need your help, you can be sure that learners will be engaged in every session that you teach through this platform.
Learn more by watching the video:
Best for: certified teachers, retired teachers, teaching assistants, and professors.
Pros:
a well-established name in education
wide variety of lessons
students from around the world
opportunities for benefits
Description:
At Kaplan, older learners can receive customized lessons to help them excel on a wide variety of tests, ranging from the ACT to professional licensure exams. At Kaplan, the mission is to help learners achieve their goals by preparing them to take the first step toward college or a new career. Even if you're not a teacher, you can teach for Kaplan if you are experienced in fields including management, operations, customer service, marketing, sales, technology, finance, publishing, or human resources.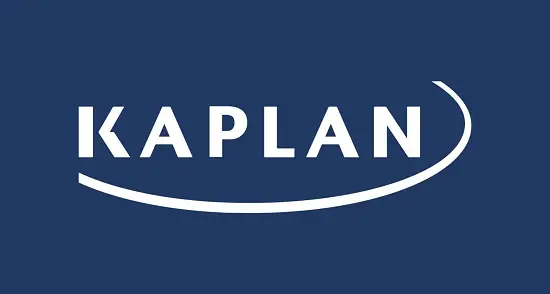 Using the online format, you can be connected with students around the world to help them prepare for upcoming exams on a variety of subjects. Lessons at Kaplan are more structured, so teachers are expected to be available at specific times to deliver their lessons. However, teaching at Kaplan can be considered a valid long-term career option, as positions offer great pay and benefits.
Learn more by watching the video:
Best for: secondary and post-secondary teachers experienced in exam preparation and professionals with extensive knowledge in their fields.
Pros:
flexible scheduling
competitive pay rates with opportunities for bonuses
connect with a convenient mobile app
one-on-one teaching
Description:
Chegg Tutors operates as a classic tutoring service. Teachers sign up to be tutors, indicating which subjects they feel comfortable teaching. Students can then request help in certain subject areas. Chegg then connects teachers with students looking for help, allowing them to interact using the online platform. Teachers can log on at any time to accept requests for lessons, allowing for maximum flexibility. The more you teach, the more your "reputation" will grow, bringing more students to you.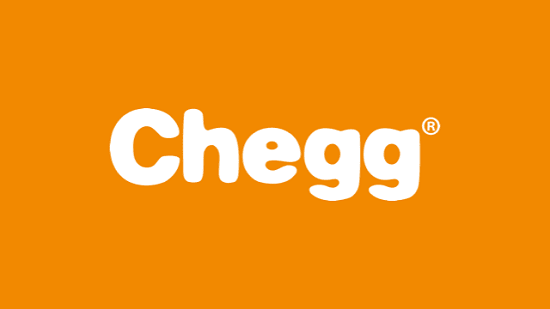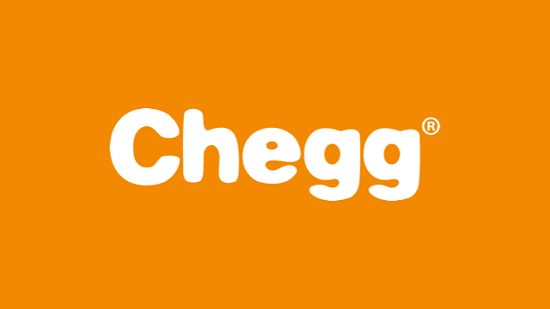 One of the core principles of the Chegg philosophy is that learning should be available for everyone. Teachers are paid competitive rates, but students looking for help receive lessons at an affordable cost. Because the students who use the service are genuinely in need of help, teachers can be sure that the students they work with are engaged and motivated to learn.
Learn more by watching the video:
Best for: certified teachers, retired teachers, and teaching assistants.
Pros:
training through mock sessions
kindergarten through college-level students
flexible scheduling
mentoring available
Description:
Tutor.com prides itself on connecting qualified teachers with students who need help. Unlike many tutoring services, this site requires teachers to pass an exam in each subject they want to teach before they are approved for tutoring. Approved teachers also receive training in the form of mock lessons to help them know what to expect when they begin tutoring.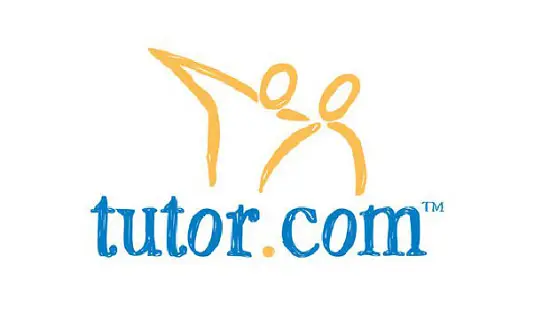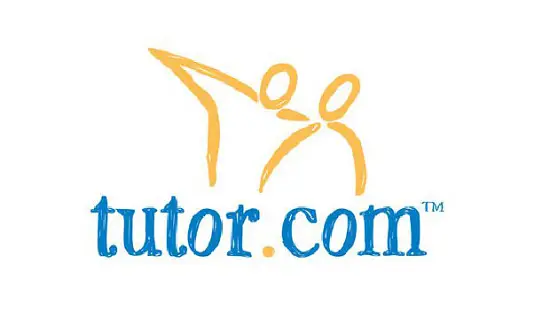 This service also provides a supportive community for its teachers. Those who are new to online teaching have the option of using the site's mentoring service to connect with a more experienced online tutor. Tutors aren't required to be certified teachers, so students or experts in a particular field can also put their knowledge to good use by helping students in need.
Watch how it works in this video:
Best for: new and experienced teachers and subject-matter experts.
Pros:
set your own schedule
competitive pay rates with opportunities for bonuses
the fun, interactive platform
quick approval process
work from anywhere with a good internet connection
Description:
At SayABC, you have the unique opportunity to help students in China develop and hone their English skills. You will teach small groups of between five and twelve students for 40-minute sessions that are held throughout the day, seven days a week, so you can choose the times that work best for you.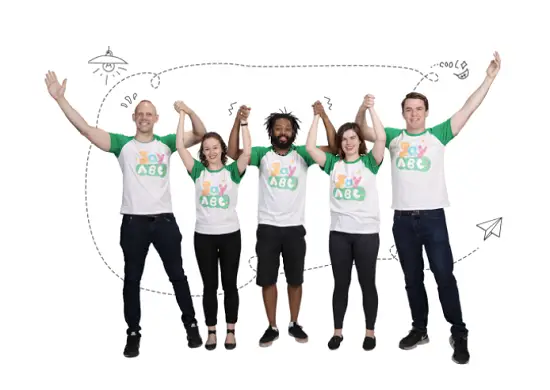 The platform and lesson plans (created in collaboration with Cengage and National Geographic) are designed for maximum engagement for both the students and teacher. With this platform, you can preview your lessons in advance to prepare for class, create notes, and give students reward and feedback cards to aid their learning. Say ABC places a heavy focus on improving the confidence of their students, so you can be sure that teaching for them will be a rewarding experience.
Learn more by watching the video:
Best for: Native English speakers with at least one year of teaching experience, preferably with certification in TEFL, TESOL, or CELTA.
Pros:
competitive pay rates
targets underprivileged students
flexible hours
work from anywhere with internet
free training resources
Description:
Magic Ears is a unique web-based teaching platform geared toward teaching English to younger students. With this company, you'll teach Chinese students ages 4-12 in groups of one to four, helping them learn English language skills that they will retain throughout their lives. The mission of this learning service is to decrease the gap between upper and lower class children by giving everyone the opportunity to learn.
The platform used by Magic Ears is state of the art, but the interface is user-friendly and fun, making it easy for younger students to navigate. If you've never taught English as a second language, Magic Ears offers free training materials on the platform to help you feel prepared for every lesson. The teachers who work for this service are extremely supportive of each other, so you can expect to become part of a welcoming community!
Watch how it works in this video:
Best for: Native English speakers with experience teaching at the elementary and middle school levels.
Jump In: Teaching online is tough and full of gaps compared to face-to-face classes. Grading students is a challenge; hence, I researched online assessments for both students and teachers so that both could address potential problems at once. Check my discovery here — 9 Best Online Form Builders That Make Teachers' Life Easier.
Final Thoughts
If you're thinking about teaching online, this is the perfect time to take the leap! Before you start applying for teaching jobs, don't forget to take a look at our article on writing a good cover letter. When it comes time to begin your online lessons, you can also explore our article on team-building activities for elementary students to make sure your online learners are still forming relationships and learning to work together. And don't forget to account for any special needs; you can learn more about fun and creative activities for students with special needs in our article on special needs maker activities. Now get out there and start teaching!
Last Updated on August 31, 2023 by Emily