Reading passages is one of the most important things to focus on in 2nd grade as it will be a huge help as they move up to 3rd-grade-level reading.
Studies show that children who read fluently have 30% better grades and are more successful in other academic areas than children who don't grasp it.
In this post, we will present 17 2nd grade reading passages with varying degrees of difficulty that will help students excel in fluency.
1. All-in-One Reading Passages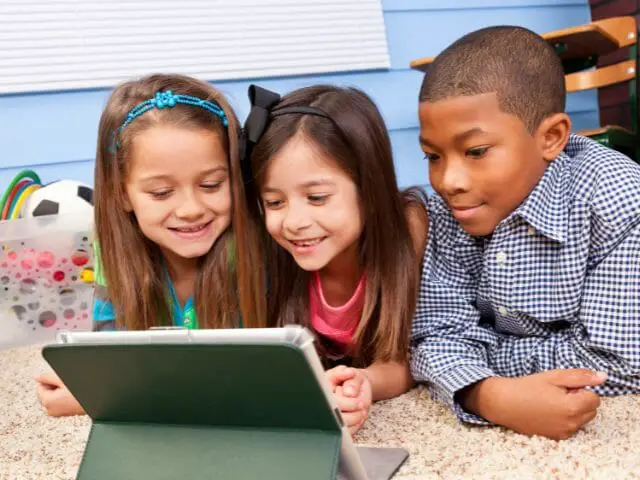 These beginning reading passages are a great entry-level.
They have high-frequency words, vowel patterns, and the passage is only 30 lines long.
Students will focus on decoding and understanding what they are reading. The goal is for students to finish the story in 5 minutes or less.
2. Word Families Passages
Word families are a big focus for 2nd-grade kids because they will use them in all their reading in the coming school year. This is a great beginning reading passage to teach students and have them practice using word families.
3. Grade 2 Reading Fluency Passages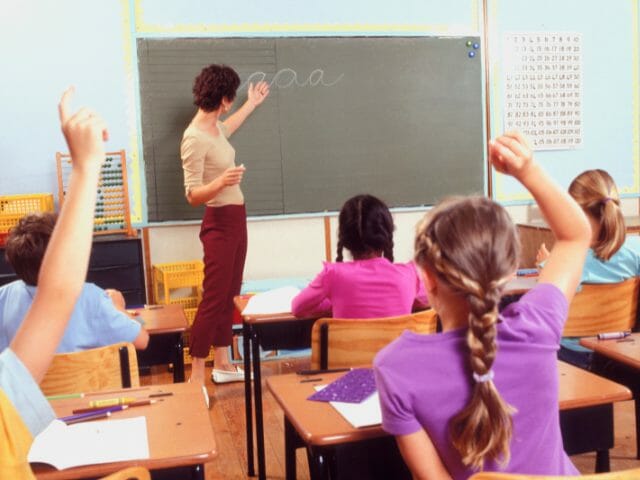 These 2nd-grade reading fluency passages decode words and include some 3-letter, consonant-vowel-consonant words. Students will decode and read the passage in less than 5 minutes. Then they will draw a picture matching the passage's first paragraph.
4. Sight Word Passages
Sight word passages are the most basic level of reading fluency. They range from simple to intermediate.
This beginning reading passage teaches students 4 sight words and has them read the passage aloud in less than 5 minutes.
Second-grade students must read fluently, which means they can read the text correctly, with the right tone, and at a good pace.
5. Beginning Reading Fluency Passages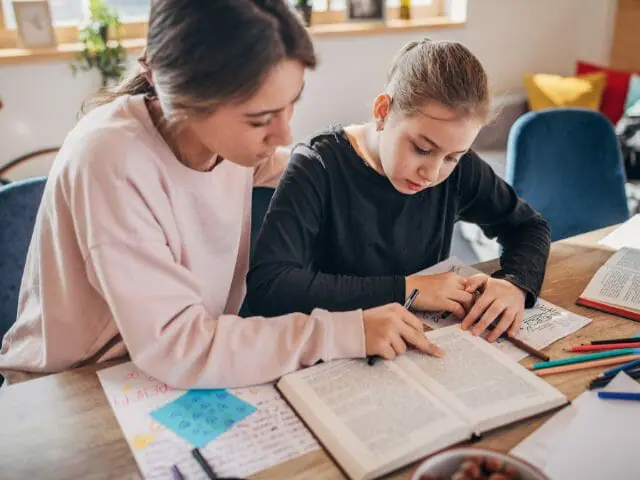 These 2nd grade reading fluency passages are a little harder than the others because it has all the words, inflection words, word families, and beginnings. It will help students learn how to child read fluently and decode all the words.
6. Reading Fluency Passages
These 2nd grade reading passages for fluency have word families in big-selling font and contains words commonly found after preposition words.
2nd grade students will read this passage in less than 5 minutes and then complete a word bank of the high-frequency words in the story. You can also have the child read the same sentence or phrase fluently.
7. Poetry Binders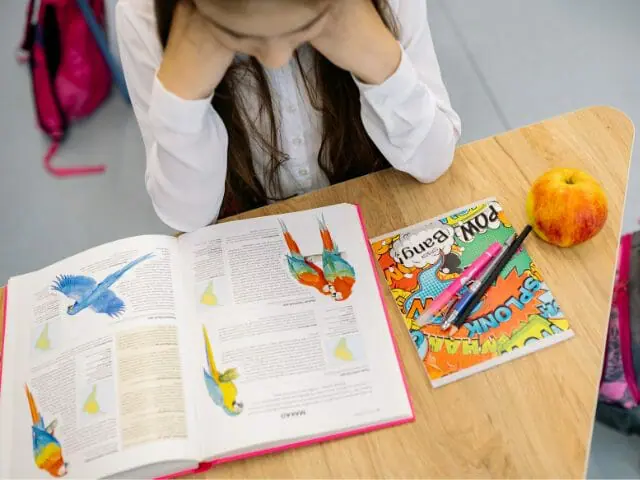 Poetry binds are a great way to introduce poetry to students and are wonderful to start reading fluency. This is a beginning reading passage that focuses on sight words, vowel patterns, and word families.
8. Boom Cards
Boom cards are much quicker to get through than a full poem and help students become fluent readers with their decoding literacy skills.
They also have 6-8 words listed on a card of the alphabet in a different color. Students will read the cards aloud and do them one at a time.
9. Sentence Stealer Passages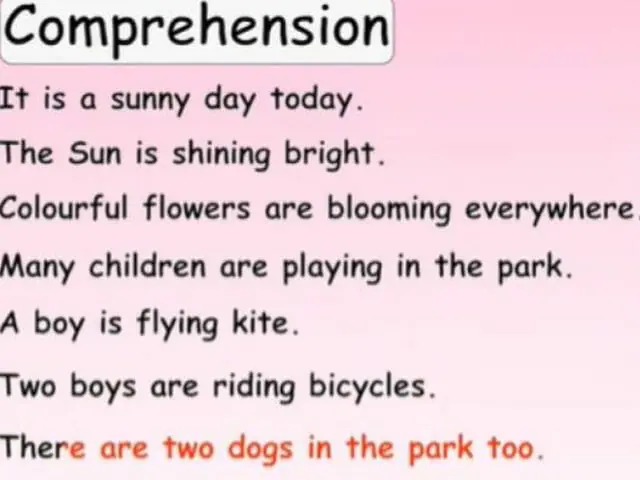 Sentence stealers are timed reading passages that help students practice types of sentence structure: compound sentence, compound modification, multiple-choice sentence structure, and short question sentences.
These sentences are chosen to help students practice reading sentences that have multiple ways to read them.
There are 3 different types of sentence stealers, and students will read the sentences out loud and then fill in all the options for each word.
10. Fluency Task Cards
Fluency task cards are great for students to work on fluent reading and grammar. This set contains 15 task cards of the same story, 1 picture card, and response cards.
The task cards are designed for students to read the stories aloud in pairs or individually and then write a sentence that continues the story or one of their own making.
11. Phrase Scramble Passages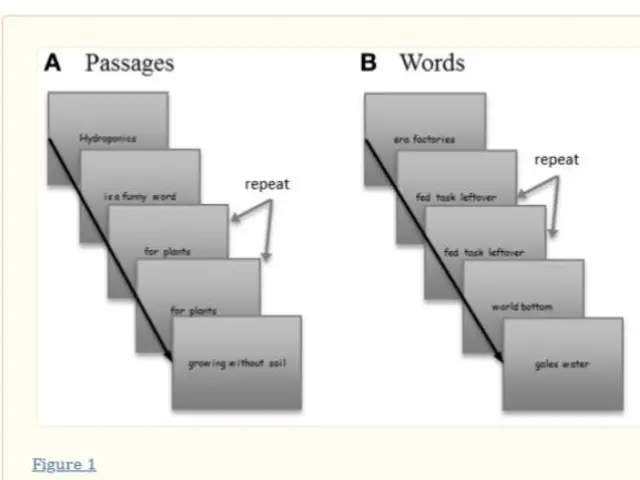 Phrase scrambles are excellent 2nd grade reading passages to teach how to read words in context or by sight. They contain 15 sentences with 4 words, two inflection words, and preposition words.
Students put them back together by reading the scrambled phrases with their partners and then unscramble them without looking at the original text.
12. Snowflake Stories
Snowflake stories are a great way to help students read complex sentences with compound sentences, compound modification, and multiple-choice sentence structure. They contain four different types of sentence structures and also have words.
Check out these Snowflake stories here:
13. Note Cards
Note cards are a great way to introduce texts in context and can be used as teaching material because they use concrete examples that students can relate to.
This is a good fluent reading passage to focus on vocabulary because it has high-frequency words from their first-grade year-level books.
14. Books for Building Fluency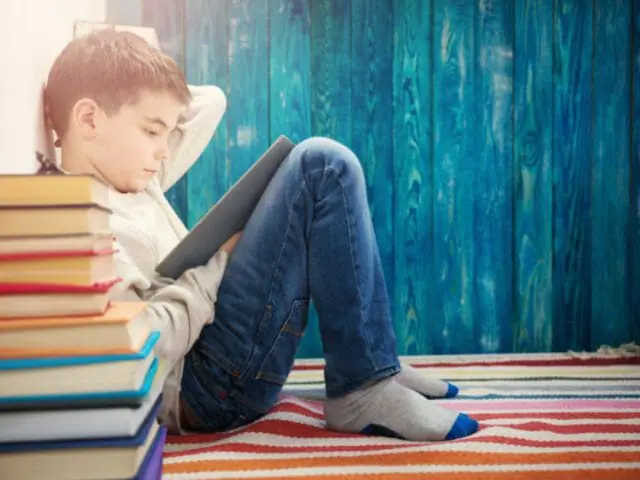 Books for building fluency are fantastic to have in a 2nd-grade classroom because they are books that will help students practice reading fluency.
This is a set of two short stories with high-frequency words, vowel patterns, and consonant-vowel-consonant words.
Students will read the book in less than 5 minutes and then write the same story or their own on note cards.
15. Word count/ Fluency Tracker
A word count/fluency tracker is a great way to help students focus on their fluency and determine if they are reading at the right speed.
It has the words per minute, minutes per passage, and time to read each passage. The students will record this information after they read their passages.
16. Partner Plays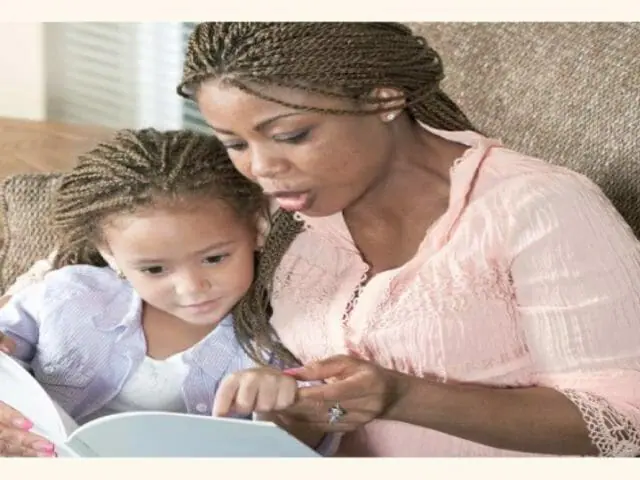 Partner plays are an excellent way for students to practice reading fluently. This is a quick beginning reading passage that students will read aloud in less than 5 minutes to acquire comprehension skills.
Then they will write their versions of the story in 10 sentences or less with 4 words, two inflection words, one compound sentence, and two compound modification sentences.
17. Fantastic 2nd Grade Reading Comprehension Worksheets
These worksheets focus on reading comprehension passages and are great to use in a classroom setting. Reading comprehension passages with catchy titles is suitable for children as they improve comprehension skills.
They are designed for students to work through if they finish their reading in less than 5 minutes. Students will see a passage, answer comprehension questions based on the text, write words they recognize, and draw a picture of a part of the passage that best describes what they just read.
Jump In: 2nd-graders sometimes feel overwhelmed with the new set of reading materials they have to use! If this is the case, then it won't hurt them to review their 1st-grade reading materials to make them cope easier and faster. Check these wonderful 1st-grade books I listed in my post — 11 Free 1st Grade Reading Fluency Passages for Your Class.
Conclusion
These reading comprehension passages will have your struggling readers reading fluently and pushing beyond their comfort zones.
1st-grade and 2nd-grade reading passages are a great way to introduce simple text to your students as they learn to decode text, words, and diagramming sentences. Incorporating fluency, grammar, and reading strategies in your classroom is also great.
Last Updated on July 22, 2022 by Emily