Welcome to My Tech Classroom!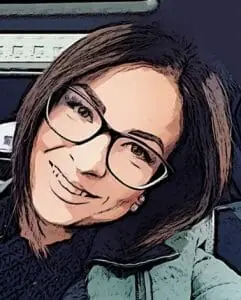 Hi, I'm Emily. Welcome to my blog about creating a classroom where students of all ages enjoy learning! If you are here, you may be a teacher or parent looking for ideas, especially about using technology in the classroom.
Teaching young children, starting with my own son and daughter, is the joy of my life. I started teaching in a conventional classroom with a whiteboard and a laptop and learned quickly the many ways today's technology can enhance the learning experience.
To take advantage of this, I researched many different devices and thought, why not share my findings with other teachers, so they don't have to spend the time and energy doing it? My Blog was born and thanks to your feedback, I have learned it was well worth it.
My Tech Classroom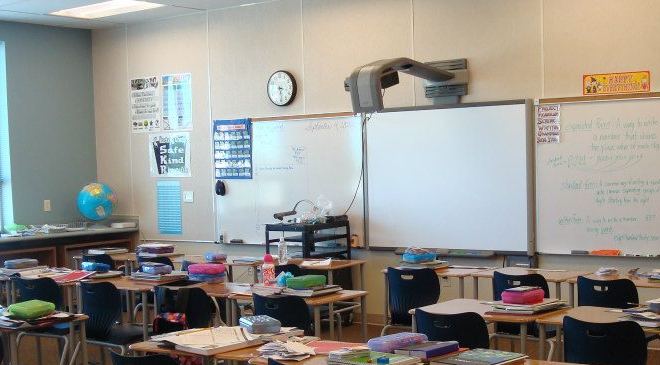 My Tech Classroom is not only the name of my blog, but it is also a description of my own classroom. I have been teaching elementary school for six years with the aim of instilling a love of learning in my students as well as my own children. I have very specific ideas of how a classroom can be organized to make learning easier and more convenient for the learners.
I use color-coded bins for arts and craft supplies, an overhead projector for larger than life images, a mailbox for each student to enhance personal attention as well as organization, and I keep everything in order so the children have an uncluttered view of whatever lesson is happening.
Where to start?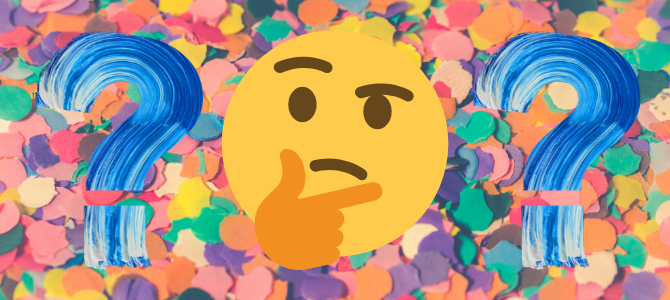 My Blog focuses on the following three categories that will upgrade your classroom and have a huge impact on the motivation of your students.
Smartboards, listening centers, tablets, chick egg incubators and digital microscopes are just a few of the items that are essential in the classroom for engaging the tech-savvy youth of today.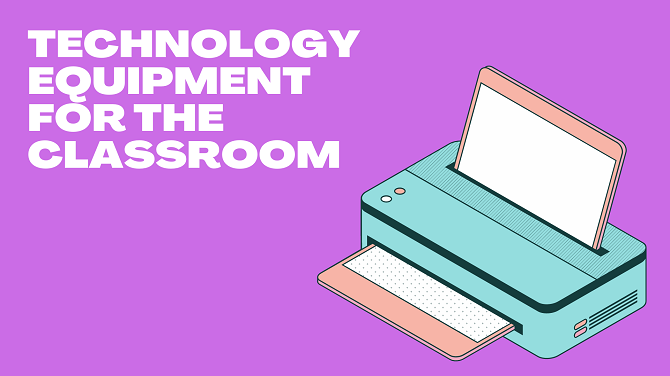 Click here to get a full spectrum of devices you can use in your classroom.
Most teachers, especially elementary school teachers are always on the lookout for teacher supplies that will enhance their teaching. I still buy some supplies that I discovered six years ago and I am always looking for something new - from furniture and equipment to games and activities.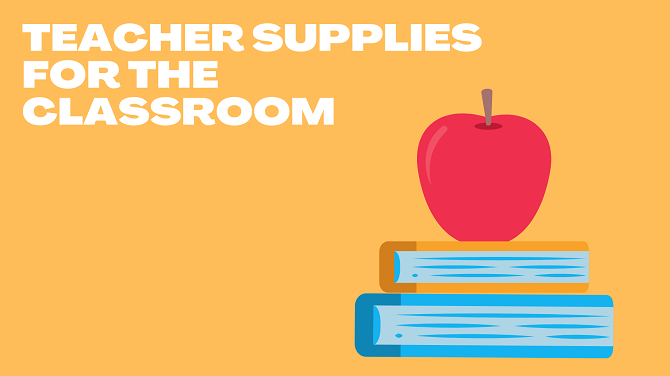 I have listed more than 50 classroom supplies here to give you an idea of what's available.
Looking for some additional inspiration in a field of teaching or you'd like to organize the classroom to your personal convenience using small lifehacks?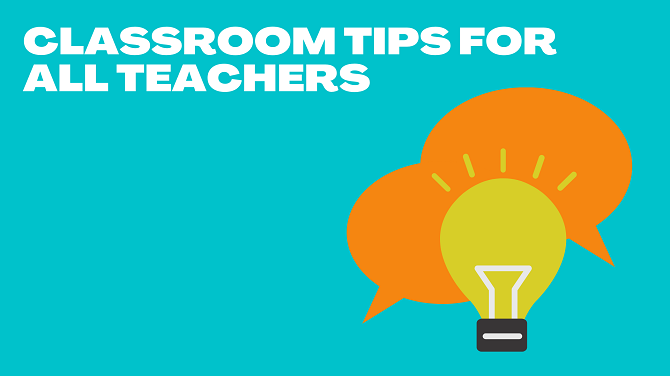 I have collected my personal experience and the experience of my colleagues in articles that will definitely be useful to you! Check up to make your teaching work much easier.
Work with me
My research on technology for the classroom helped me a lot, and I aim to help you too. If you are looking to expand your audience, we can work together.
Teachers Pay Teachers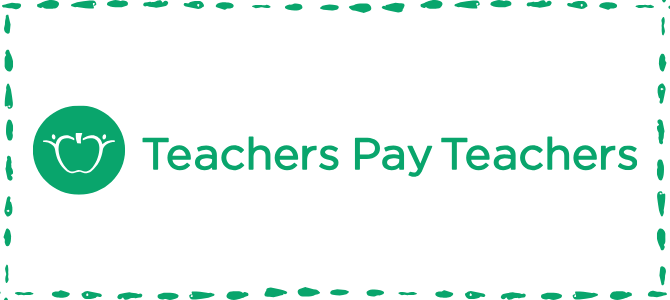 I am happy to join the amazing website where you will find thousands of great teaching ideas - teacherspayteachers.com. My elementary trivia Jeopardy Game PowerPoint is a huge success in my classroom, and I am offering it to you for free.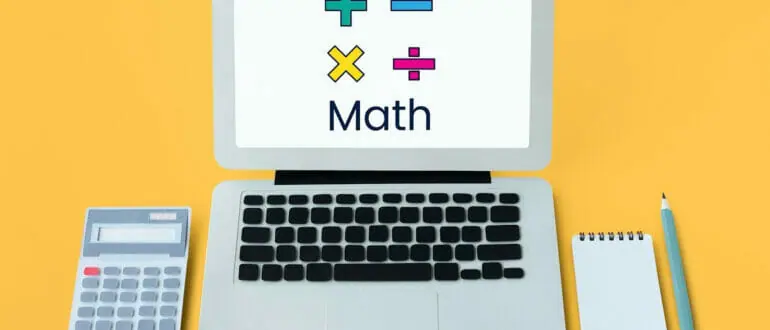 In today's digital era, online resources have transformed the landscape of education, providing students worldwide with greater accessibility and flexibility. When it comes to mathematics, online platforms present