Teachers go a long way in teaching kids new skills and making them happy. Teachers handle auditory, reading, writing, and kinesics learning. The packed class schedule can be tiring for both the learners and teachers.
And so…
If you are wondering how to break the boredom in class and still let your kids recharge, you bounced on the right page. There are various types of indoor recess activities to engage your learners. These activities come in handy, especially when the weather is dreadful.
We've got a list of the best indoor recess ideas you can consider grouped into various categories.
Indoor Recess Activities
These activities improve the social ability of the kids to bond with others. To successfully engage your learners in these indoor recess games, you should do your research well and devise a plan. Have a list of the activities you would like your kids to engage in. Again, always ensure you control the kids' noise to avoid unnecessary commotion.
We have different categories for the recess ideas as follows;
Indoor Recess Games
These ideas are best when you engage the whole class or divide them into groups for more fun. Small groups are easy to manage and help minimize noise.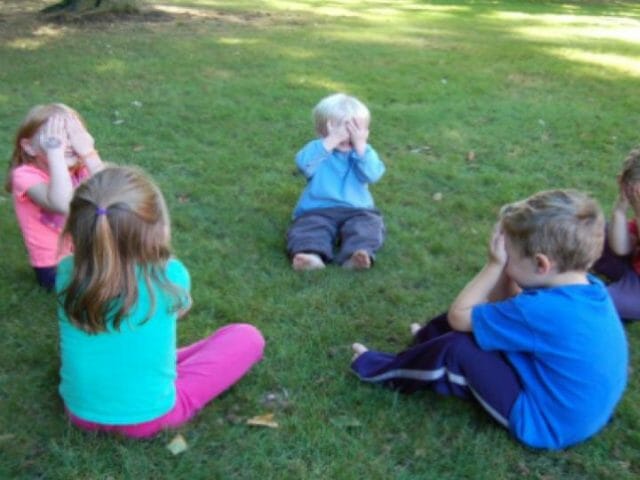 This game is fun as one child hides, and another can guess the name. Your kids will learn observation and memory skills from this activity. Kids usually cover their eyes and start walking around the class.
The teacher or the leader of the game will tap one kid, and he/she will open their eyes and hide. After some signaling to the whole group, they should open their eyes and guess who is missing.
---
There are many board games of this nature that your kids can play. These affordable games include King of Tokyo, Spot It, Sushi Go, Mancala, Exploding Kittens, and more.
---
3. Silent Speed-Ball
You may consider this game especially when you need order and kids to have fun in class. This game is best for the whole class. Choose an honest pupil to start the game.
Let them pass the ball without dropping it or making any noise. Again, they should throw the ball in a good way so that the other person can catch it. One student should help make decisions on these rules.
If silent ball students fail to follow the rules, they should sit down. The ball should move around the whole class until one person remains standing, who becomes the leader for the next round.
---
4. Simon Says
The teacher should call out the phrase, "Simon says," touch your head, kneel. If one takes command without, "Simon says," one is out of the game. This game tests the attention of the kids.
---
This game is fun and competitive. It's a simple exercise that helps kids work on their intercostal muscles and creates lung capacity. Still, it strengthens the lungs and diaphragm.
Divide your class into small groups. Help them cut colored pieces of paper into small pieces. Using a straw, they should compete in sucking the colored papers and placing them in a bowl. Let the game continue until you find the winners.
---
Make four corners in your class or any room. Choose one student to stand in the middle of the room to guide the students. The leader should close his eyes, and in a count of 10, everyone should run to a corner.
The leader calls out on any number of the corners, and the people there should leave. The game continues until one person remains in the corner and becomes the next group leader.
---
Children love balloons and can use them to play tennis or golf balloons indoors. Blow several balloons and involve your children in playing balloon tennis or balloon golf. These games are best for old and young kids and are safe to play indoors.
---
Hang a string in the middle of the room to act as a net. Group the students into two teams and let them use the balloon as the ball. The teams should hit the balloon back and forth. The balloon shouldn't touch the ground. They win if a team hits the balloon to the group on the opposite side of the net.
---
9. Head and Tails Knockout Trivia
It's a whole class activity where you pose trivia questions for yes or no. The group with yes will put their hands on their head, and no, put their hands on the bottom.
---
Charade is an old classic game. Watch your kids make fun as they act out animals and book titles and mimic the names. It's a fun game for the whole class and requires no preparation.
---
This game helps your kids learn collaboration and team building.
---
12. Hand Tricks
This game is old school but very exciting to the kids. They can practice making different patterns or moves. This activity helps the kids have concentration and high memory ability.
---
Indoor Recess Physical – Movements
These activities will help your kids make movements and do some simple exercises.
Yoga will be a whole class activity. Your kids will get a bit of exercise while still in class and freshen up. Get a YouTube video that the whole class and watch and practice the Yoga moves.
---
This idea is a fitness activity that kids can enjoy while indoors. The kids will socialize and still enjoy either favorite music. Again, the kids can burn out excess fats without straining.
---
Circuit training helps kids achieve fitness. Some activities for young kids are throwing balls, jumping, leapfrogging, shuttle runs, hopscotch, and hula hoops.
---
This activity requires a more spacious room, like a hallway. You should divide your kids into groups and let them compete amongst themselves. Egg racing is fun, and it tests the kids' balancing ability. The runner should reach the finishing line without the egg dropping or breaking.
---
The best activity with many chairs to involve your kids. It's an indoor recess activity for all the students.
---
Let your class make a request list for their favorite tunes dance party. Let them dance to their tunes, and when the music stops, they should freeze. As the kids wiggle and shake, they are exercising their bodies.
---
Kids can make a tic-tac-toe game using masking tape and enjoy it indoors. Also, you can create an obstacle course of zigzag lines or straight lines that kids should complete by crawling, jumping, or walking backward.
---
You can create a long jump of different sizes, colors, and materials. It will be great for students if you're using chalk or have some paint.
---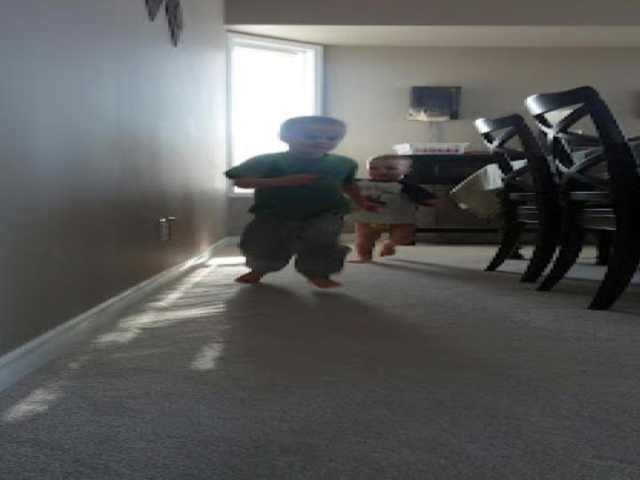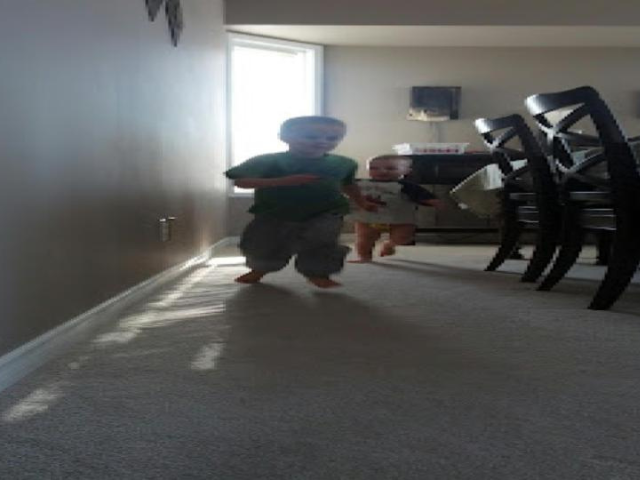 Instruct your kids to jog in an open room and time who can do the longest.
---
Indoor Recess Learning Ideas
Learning activities can help your kids acquire skills like problem-solving, memory, motor skills development, and more. These learning ideas that you can consider are;
---
Watching is a fun way of helping the kids enjoy the content and remember.
---
Get printed relays and let kids work on them in pairs. They should solve a question and write answers on the card; if correct, they proceed to the next one. It's an easy way to help kids understand multiplication and enjoy doing it.
---
Prepare something your kids can watch that is educational, like Buster kids or Brainchild.
---
Kids will develop social and digital literacy skills. Some of the best educational games you can consider are the hungry caterpillar, Think rolls, Curious World, Endless alphabet, and more. You can access these games on android, iPhone, or iPad.
---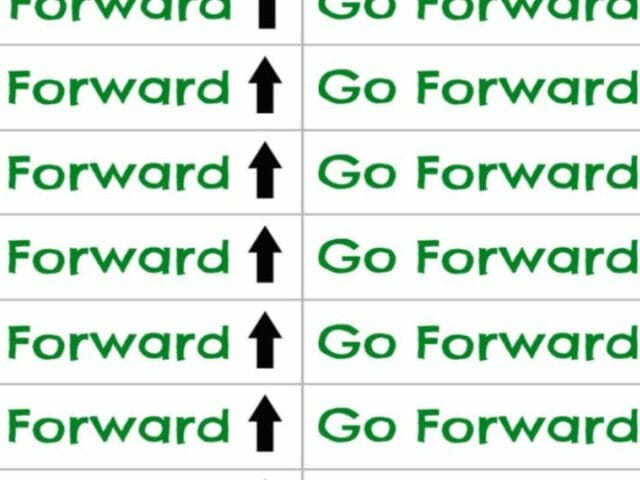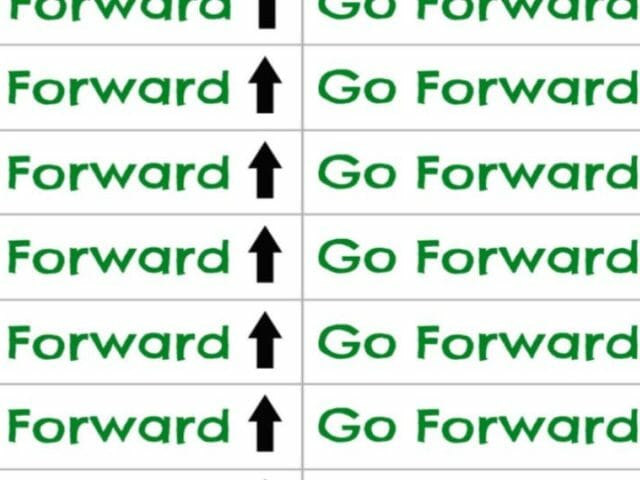 You can teach kids how to code without apps. Set up a simple lego maze and give the kids commands.
The complexity of the code can increase as the kids get older.
---
Get your kids' minds and bodies working at the same time. The kids should hop from letter to letter as they spell different words. You can do this activity in small groups.
---
Creative Indoor Recess Ideas
Kids creating their signatures is a fun way to beat boredom. Allow each student to practice and try out different signatures until they get one they like. Let them keep experimenting, and you can even use a YouTube video for a demonstration.
---
This art is fine for kids to develop fine motor skills and retain memory. It's one of my favorite indoor recess activities.
---
Teach your class about various paper plane designs on YouTube. Later allow them to line up in the classroom and throw them in opposite directions.
---
31. Painting
Painting improves your kids' creativity, thus a great indoor recess activity. You can let them paint pictures related to the story or book you have read about.
---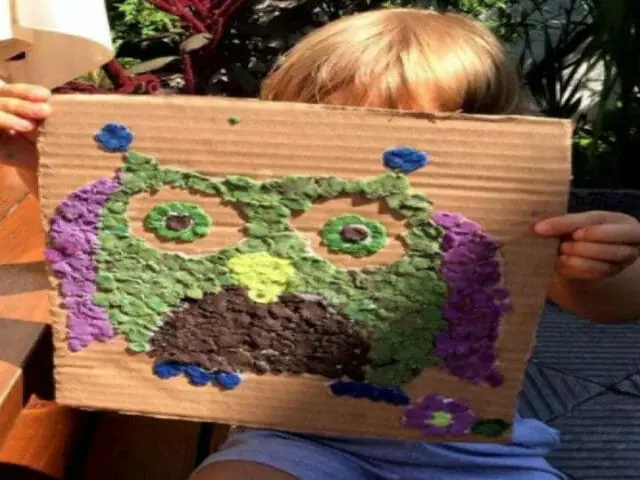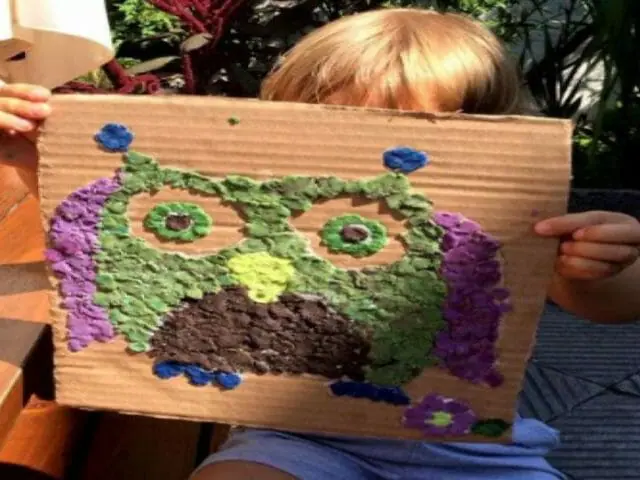 Ask kids to carry clay dough or make one using salt and flour. Demonstrate different kinds of arts the kids can make using the dough.
---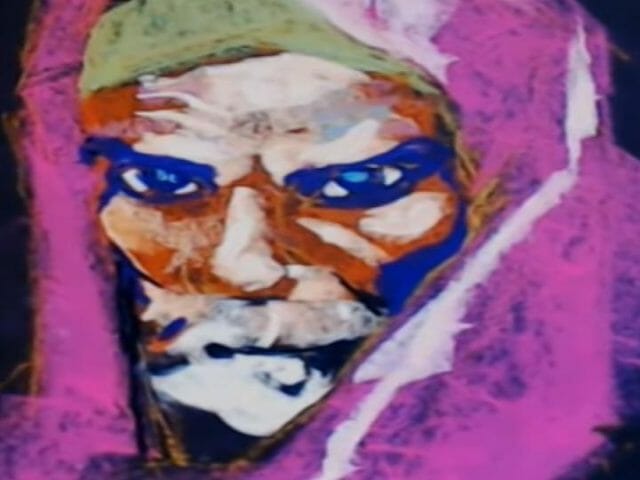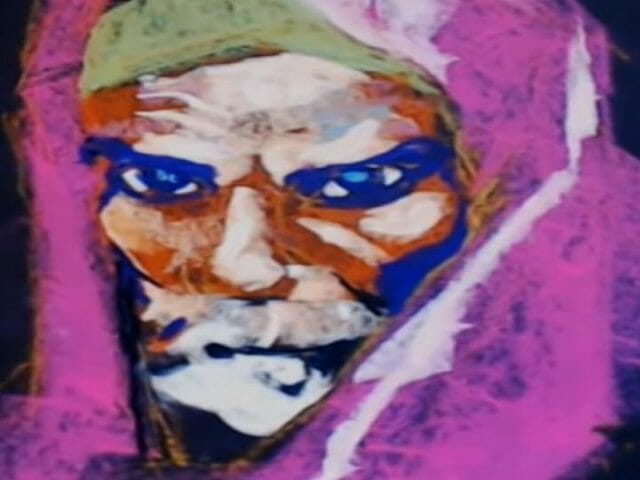 This activity can engage kids of any age as it's stimulating and fun. Encourage kids to draw any shapes or even features. Materials you need include; oil pastels, drawing paper, baby oil, and cotton buds.
---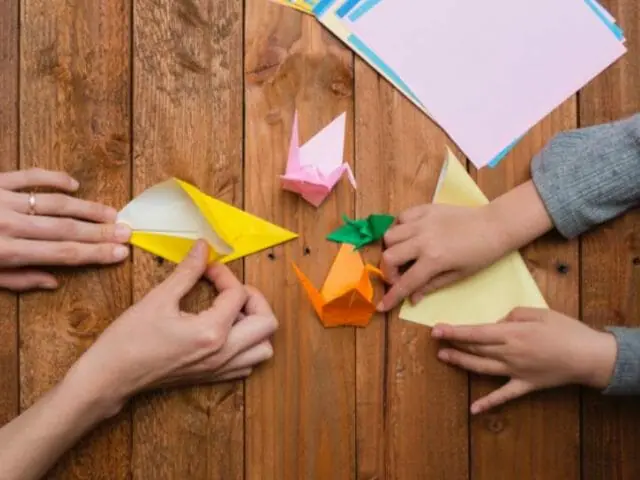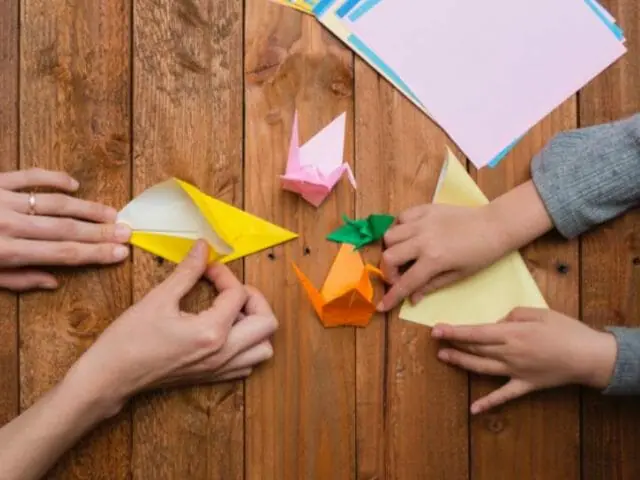 It's best for older kids with fine motor skills and patience. Use books or videos to help your students choose the best designs.
---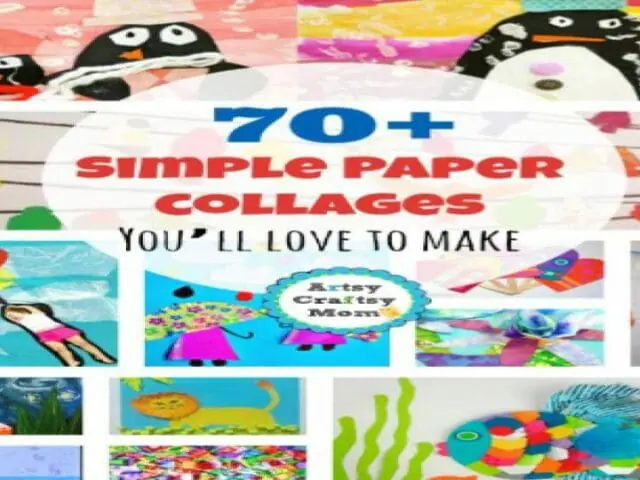 Kids need old magazines, glue, and scissors to engage in this activity. Let them make personalized collages of photos.
---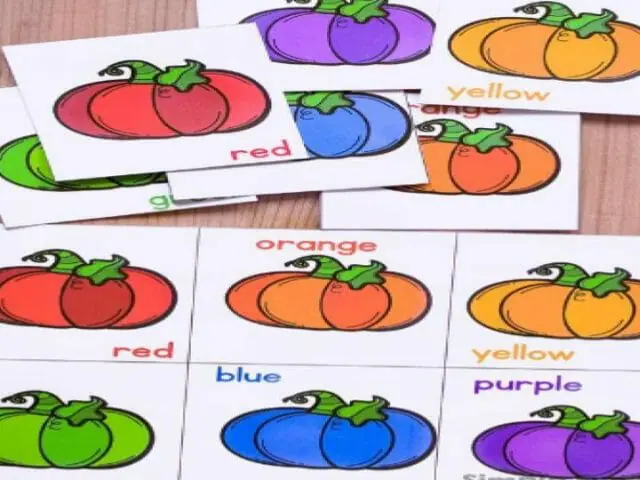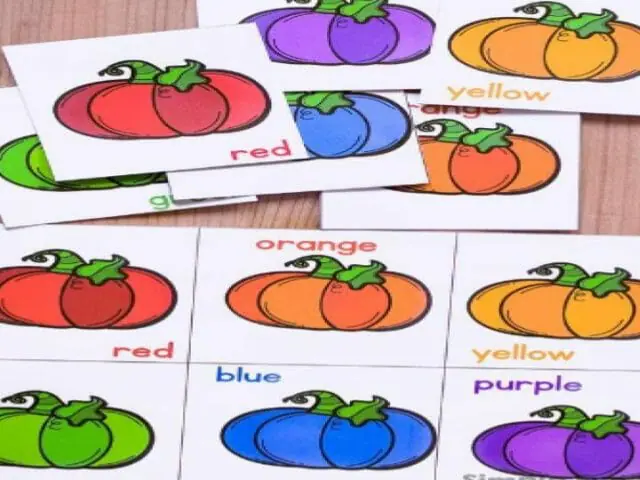 Ask your kids to carry coloring books to school to help on a rainy day.
---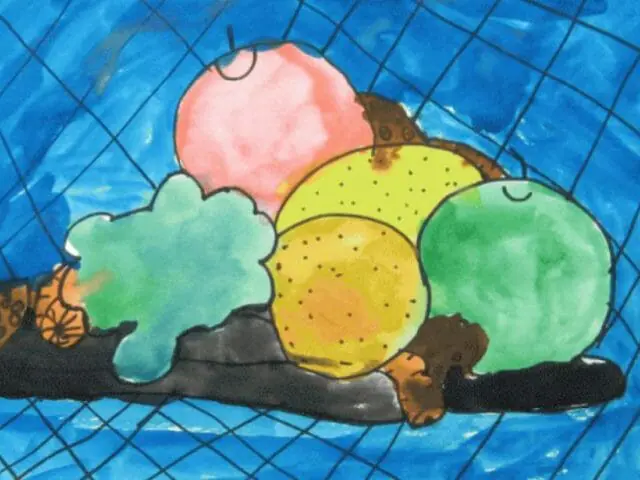 Engage kids in drawing either as a whole class or in groups. Engage them in directed drawing activities for different animals, features, buildings, etc.
---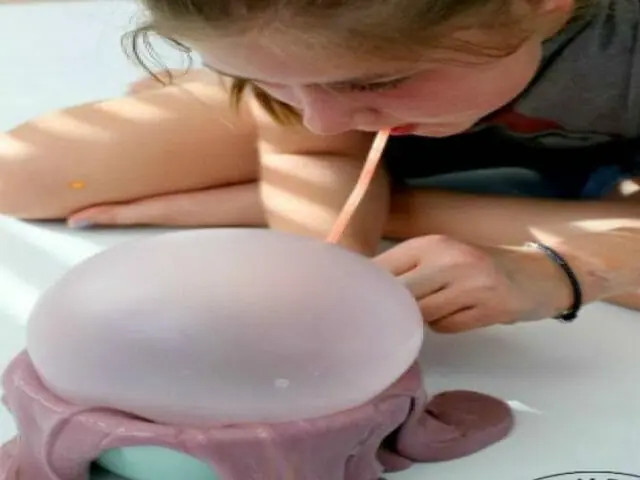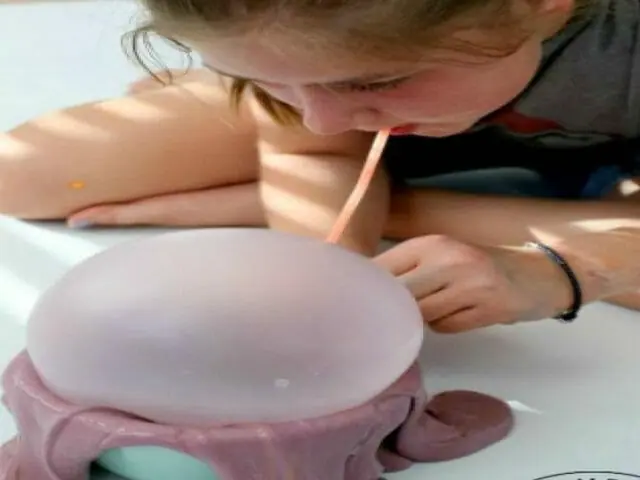 This activity helps develop the kids' oral motor skills. Roll the slime into a ball, insert a straw and let the kids start blowing.
---
Indoor Recess Games – Stem Ideas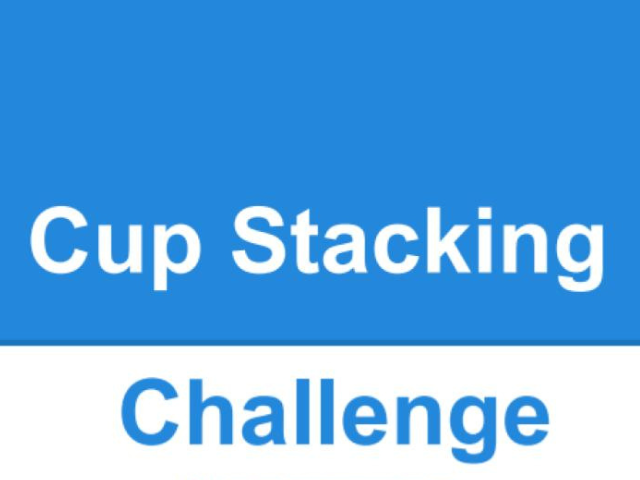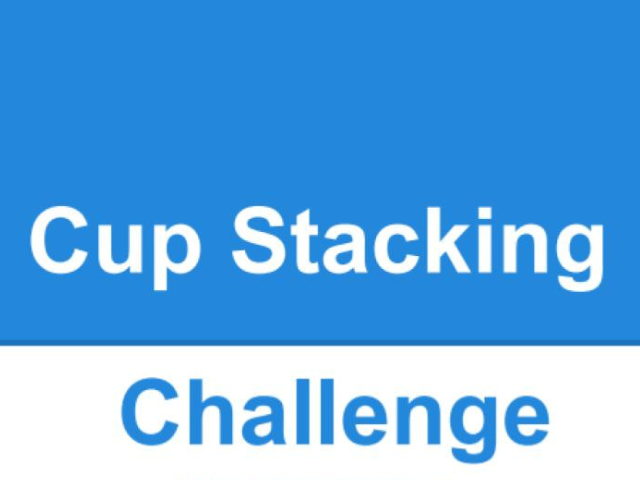 It's the building of towers using plastics. Let your students make the highest tower they can and check if it holds up.
---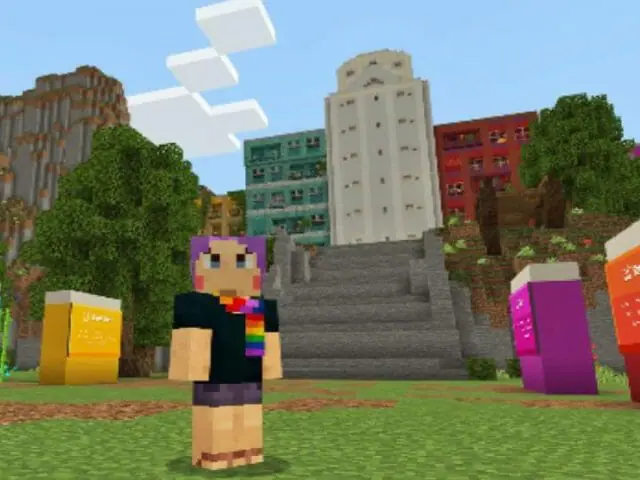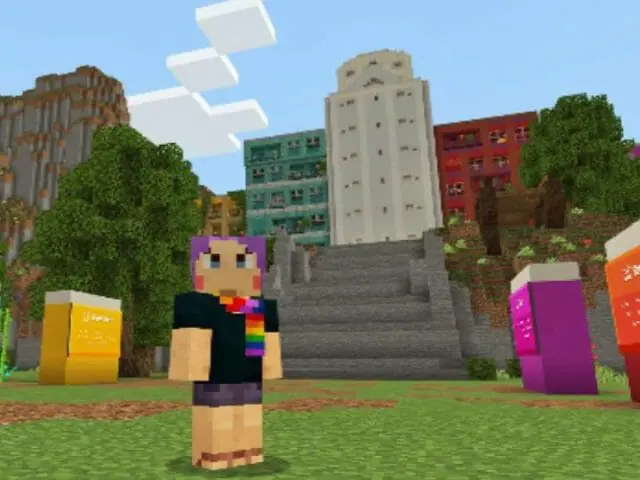 Kids love building towers using materials such as rolled-up newspapers and masking tape.
---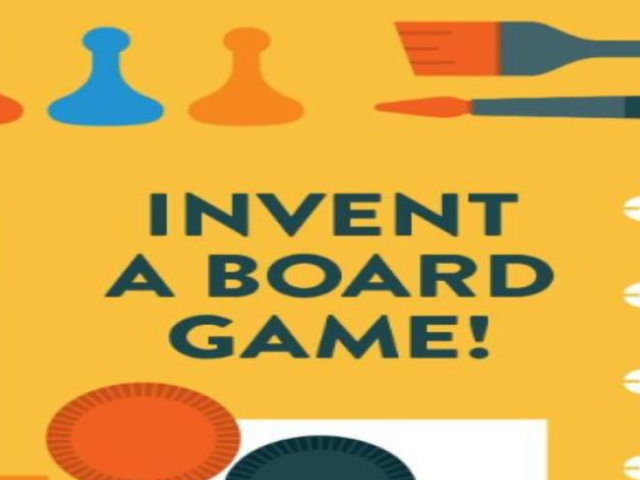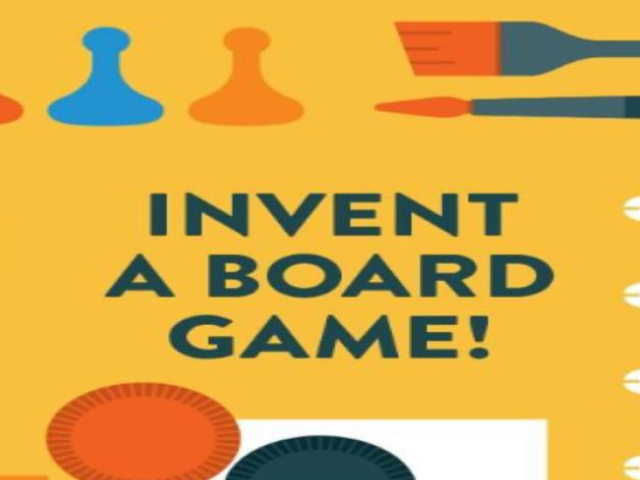 This activity involves invention from the kids. You can give them some available materials and let them be creative.
---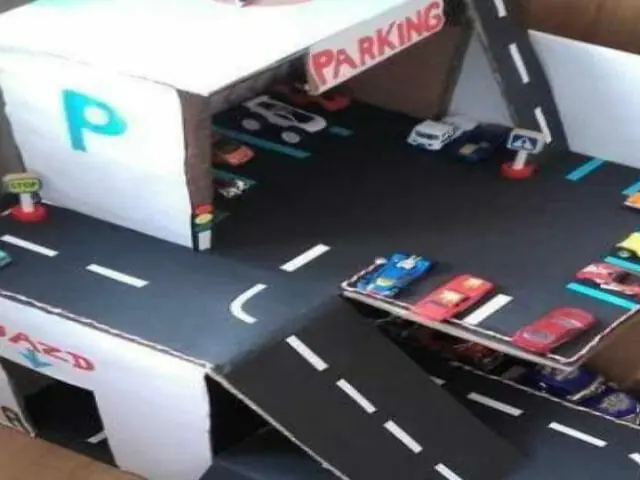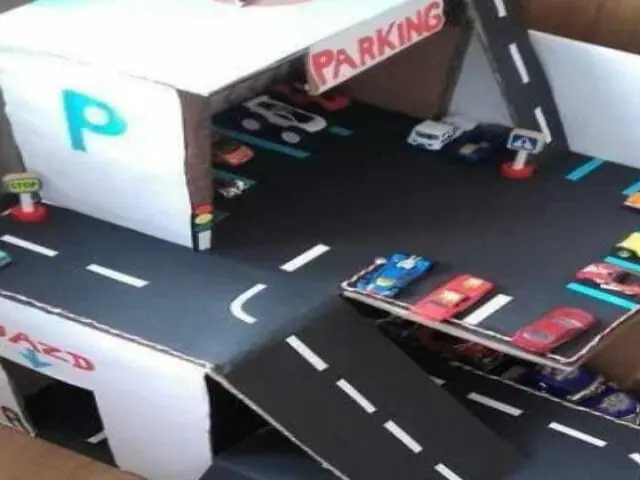 This activity involves kids building ramps using cardboard, blocks, and books after the kids start racing their toys on the ramps.
---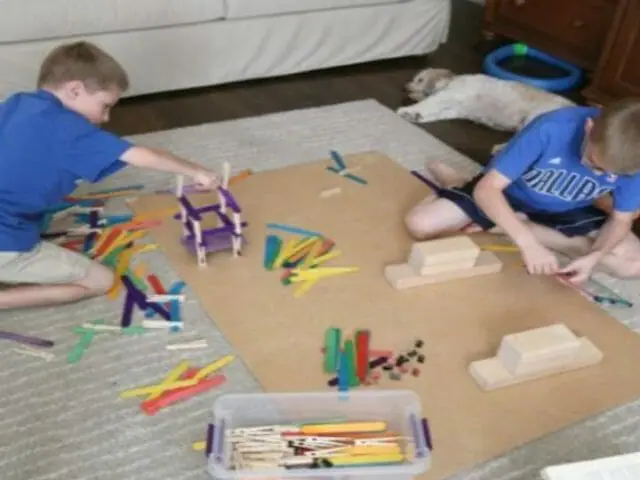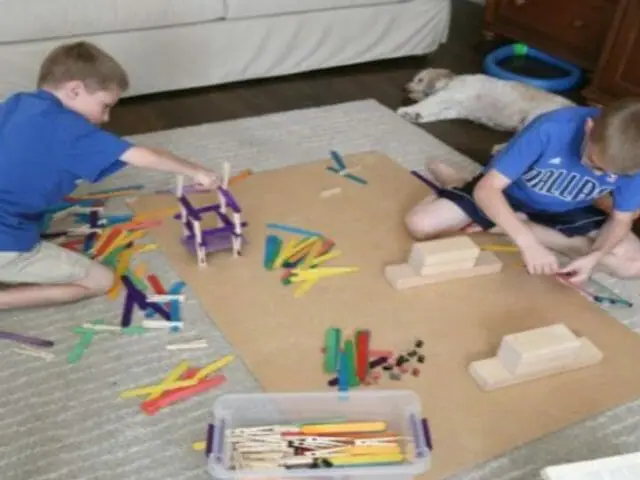 This activity improves creativity in your kids as they handle various challenges. But, always ensure the kids' popsicles aren't broken or have splintering edges. Guide your kids in making a stick bridge o, a stick bomb reaction,,r a marble maze stem.
---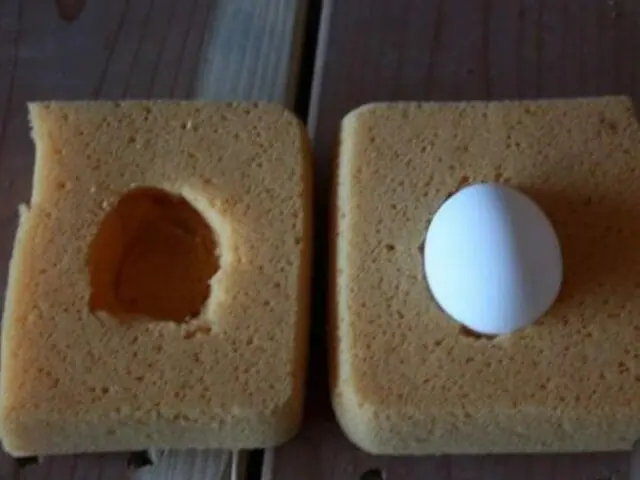 The project requires some preparation, especially in finding the materials to use.
Using recyclable materials, kids should make a contraption that protects the egg from falling. The stem activity can be in pairs or small groups of kids.
---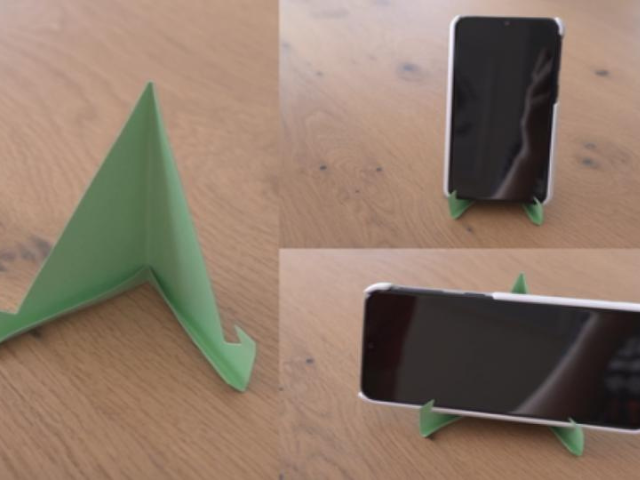 Kids can make a phone stand from cards, spoons and forks, pencils, toilet paper rolls, and more. Let your kids be creative with whatever materials are available.
---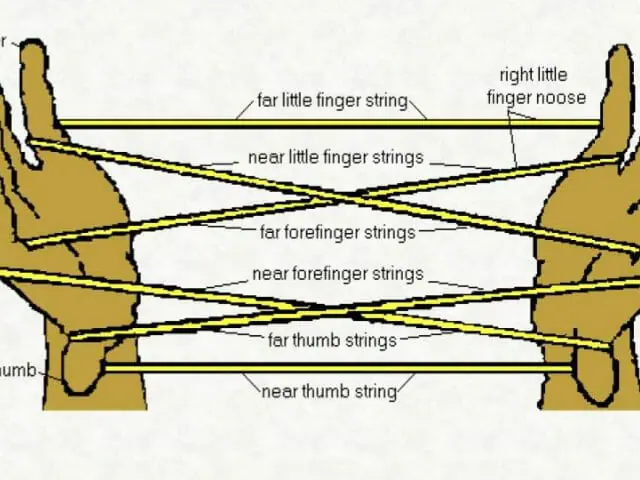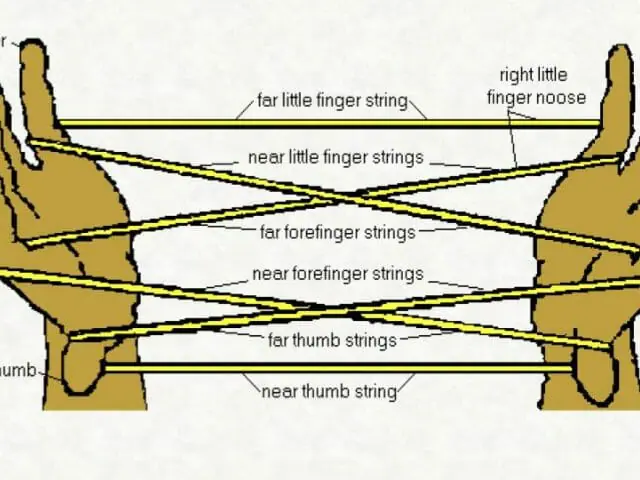 This idea is fun for kids to create any pattern or letters and can sing along during the activity.
---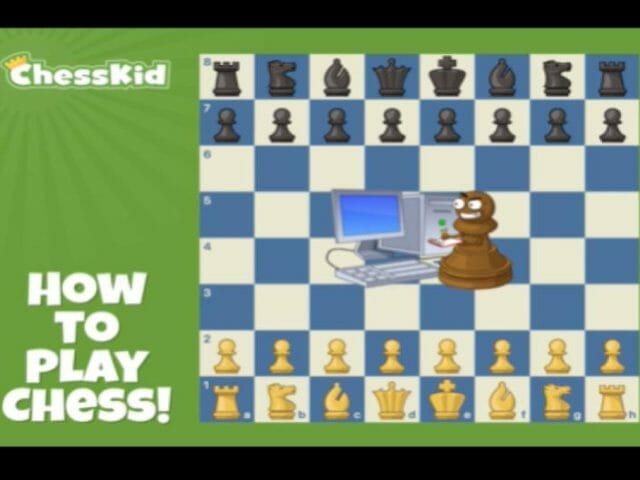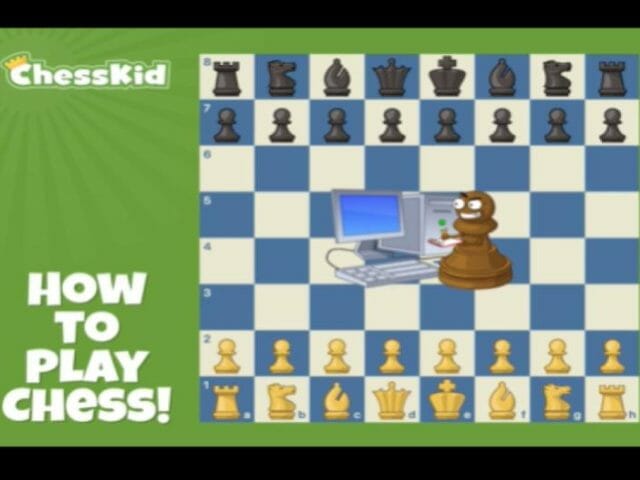 Chess will ignite new skills for the kids, like social skills, analytical skills, and competition.
---
FAQs
Is it necessary to have indoor recess ideas for kids?
Recess time is essential for kids both for their health and development. Kids become more productive after recess, gains social skills, and benefit from physical health.
What happens when there are no indoor recess activities?
Without recess, your students will lose concentration in class, leading to mischievousness. Again, they will fail to have social, emotional, and conflict-solving abilities.
Do indoor recess ideas improve grades?
NO, it won't be a direct impact, but without recess, you would note some decline in performance. However, recess plays a major impact on the well-being of children, making them perform well.
Final Thoughts
Work without play makes Jack a dull boy. That's why indoor recess time is necessary for your kids to break the norm. It's a moment for them to interact with each other, exercise, learn new skills, and even improve their concentration.
Indoor recess is again important for teachers. They can understand their learners well and also take some time off. Depending on your preference, you can choose learning, stem, physical, or games recess ideas for your kids.
Last Updated on August 1, 2022 by Emily