Poems are considered to be one of the core aspects of the English language. Authors like Laura Elizabeth Richards, Mariah Deitrick, and Shel Silverstein have been known to use poems to talk to 2nd-grade students in the most impactful ways.
Fortunately…
This is the only website you need to find all the poems you could possibly need for 2nd-grade students.
Why Are Poems Important?
Poetry for 2nd grade is one of the most impactful ways teachers can use to teach kids about the power of feelings and ideas behind the written word.
Comprehension
A teacher can post a fun poetry sign in a classroom of 2nd-grade students to increase their understanding of poems.
How Can Poems Benefit 2nd-grade Students?
Poems are one of the easiest ways to introduce 2nd-grade students to new vocabulary. Children are exposed to new phrases and are allowed to use them in fun and creative ways.
By keeping funny poems for 2nd grade in the school syllabus.
Teachers can make it easier for students to learn poetry and even practice writing poems.
Why Is This Guide Helpful?
It can be a difficult task writing educational yet fun poems for 2nd grade in a classroom.
Hence, this guide is one of the most impactful ways to teach poems to second graders to analyze and aid their learning.
29 Second Grade Poems
Below you will find a list where you can find poems like 'Meanest Trick', 'White Bear', 'Big Fat Cat', 'Porcupine Nudges', 'Mary Had A Little Lamb', and 'Pasture Spring'. You no longer have to find poems to teach kids at school now.
Check these out for the growing minds of your classroom!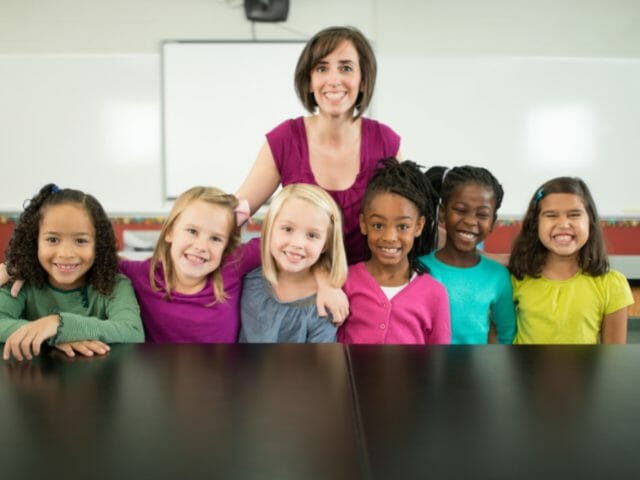 "…Thank you, teachers. for all you have done
In the group of many, you are one"
2. FootBall By Martin Dejnicki
"Football is a sport, for those who are tough.
It's not easy, but rather quite rough…"
3. At The Zoo By William Makepeace Thackeray
"First I saw the white bear, Post that I saw the black
Then I saw the camel with a hump upon his back…"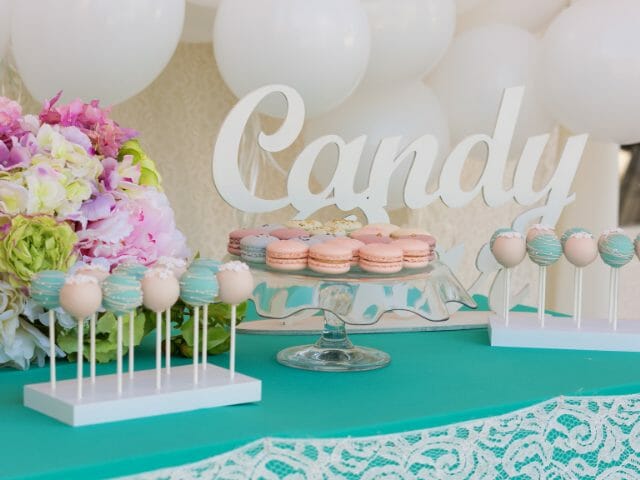 "We bought a lot of candy bars.
We thought it would be good…"
"Any hound a porcupine nudges
Can't be blamed for harboring grudges…"
"I'm going out to clean the pasture spring;
I'll only stop to rake the leaves away…"
7. The Goops Poetry By Gelett Burgess
"The meanest trick I ever knew
Was one I know you never do…"
" 'Good morning, dear students," the principal said.
'Please put down your pencils and go back to bed.'…"
"Life is tough–that's what they say,
But they don't know what it's like every day…"
"A butterfly starts as an egg,
As an egg, a butterfly starts…"
"I can't wait for summer, when school days are done,
to spend the days playing outside in the sun…"
"As I talk about our friendship, I begin to see
Mere words can't describe what you mean to me…"
"We love our magic toilet.
It's super fun to use…"
14. Fall Fun By Mariah Deitrick
"When fall arrives, it brings a cool breeze,
Leaves start to shed from shivering trees…"
"Upon a nice mid-spring day,
Let's take a look at Nature's way…"
"Be glad your nose is on your face,
not pasted on some other place…"
"I own a big fat cat,
The fattest for miles around…"
18. Tell Me By Shel Silverstein
"Tell me I'm sensitive,
Graceful, and wise…"
"Mary had a little lamb,
and a baked potato…"
20. Snakes By Mariah Deitrick
"A snake can glide from side to side.
They're really long and like to hide…"
"The road to success is not straight.
There is a curve called Failure…"
22. Messy Fingers By Debra S. Higginbotham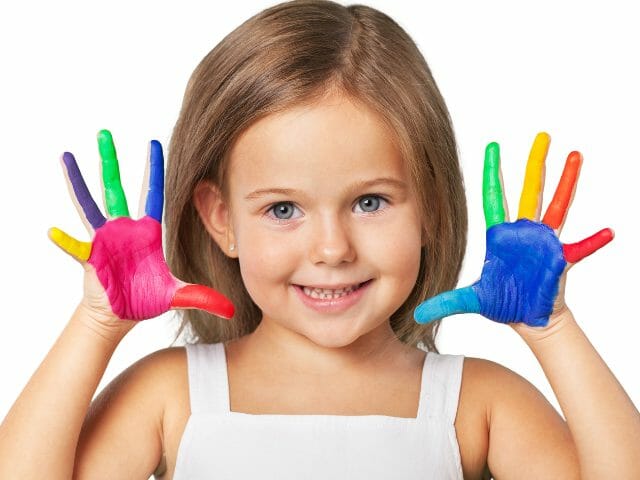 "Dirty faces, grass-stained knees,
Learning words like pretty please…"
"There's no one around,
Who's as perfect as me…"
24. Eletelephony By Laura Elizabeth Richards
"Once there was an elephant,
Who tried to use the telephant—…"
"Two angels came through Heaven.
Stayed them both post the gate of Heaven…"
26. Very Silly Crow Poem By Rudraksh Pardeshi
"Here is a very silly crow,
Upon her head, there is a bow…"
27. Bird Song Poem By Laura Elizabeth Richards
"Bluebird sings of Mayflowers,
The crackling leaves between…"
"Always remember this is true,
Your parents will be there for you…"
"If I were in charge of the world
I'd cancel oatmeal, I'd cancel oatmeal…"
More Suggestions
Encourage More
It would help if teachers and parents encouraged the young growing minds of 2nd-grade children to read more poems.
Poems for 2nd-grade students are a blank space that they can fill with ideas through writing. Writing poems also helps a student achieve the feeling of success both inside and outside the classroom.
The creative word set of poems can help 2nd-grade kids with their vocabulary, written word identification, and improving their grades.
Leisure Time
More suggestions include also spending quality time with your student by reciting these poems with actions and motivating them to sing poems with you.
It will be a bonding opportunity and a chance to improve their language and communication skills which would help improve their grades.
Last Updated on June 10, 2022 by Emily