Do you know that the average reading rate for 8th-grade students is 150 to 200 words in a minute? And while it isn't that challenging to achieve, it requires practice, commitment, and fluency.
Do you know that…
The best way to improve middle school kids' reading fluency is through reading passages and activities. Luckily, there are many options on the internet that you can get for free. To help you, we've rounded up 11 free 8th-grade reading fluency passages for your class. So, without further ado, let's jump in!
1. Honeycrisp Apples Fluency Passage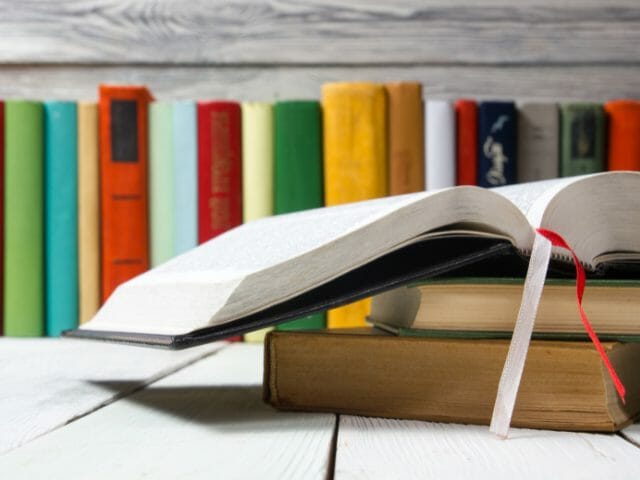 This reading passage is suitable for grades from 7th to 9th, and it comes with three activities to help your students practice their skills. It also comes with a printable copy for students and a teacher copy.
Ideally, you should organize a small group intervention for this passage and use the warm, hot, and cold read strategy.
This way, your students will improve their reading level in a fun way.
You can check the fluency passage on Teachers Pay Teachers.
2. Achieve the Core Fluency Packet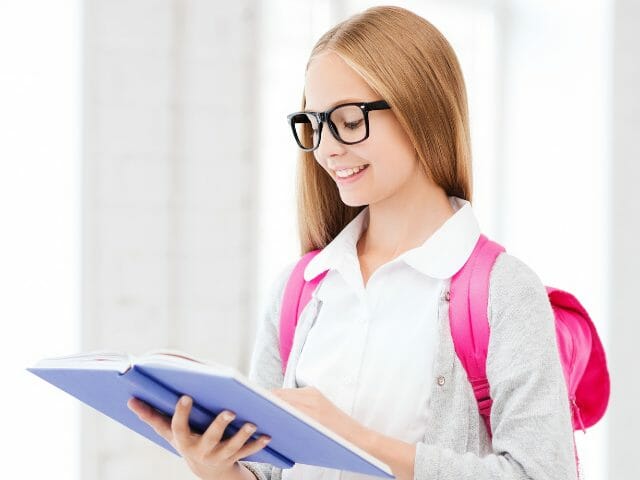 Do you want your students to practice many passages throughout their school year? If so, you'll love this fluency packet.
It comes with 41 fluency passages that are suitable for reading levels ranging from 6th to 8th grade.
This packet is guaranteed to improve your students' oral reading fluency as they'll have more than enough practice and many enjoyable topics to read.
You can take a look at the packet on Achieve the Core.
3. Sloths Fluency Passage and Comprehension Activities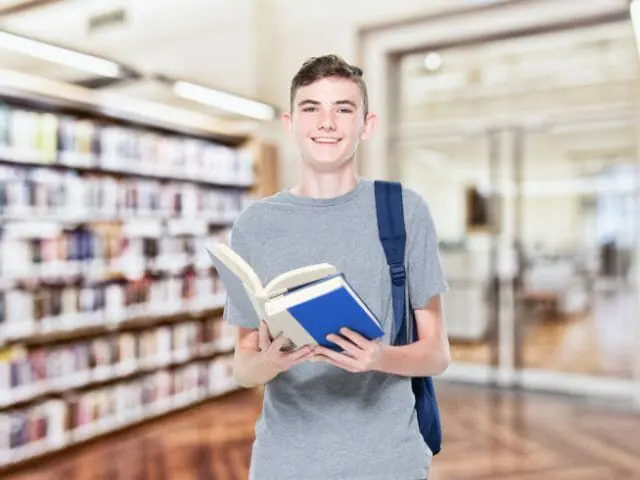 This packet will improve your students' reading comprehension and fluency with the various activities that come with it.
If you download it, you'll find printable worksheets with comprehension questions that your kids can work on after reading the passage.
For the best part, it works for more than one grade level. You can use it starting from the 6th-grade till the 8th-grade.
You can check the Sloths passage on Teachers Pay Teachers.
4. Mr. Anker Reading Fluency Selections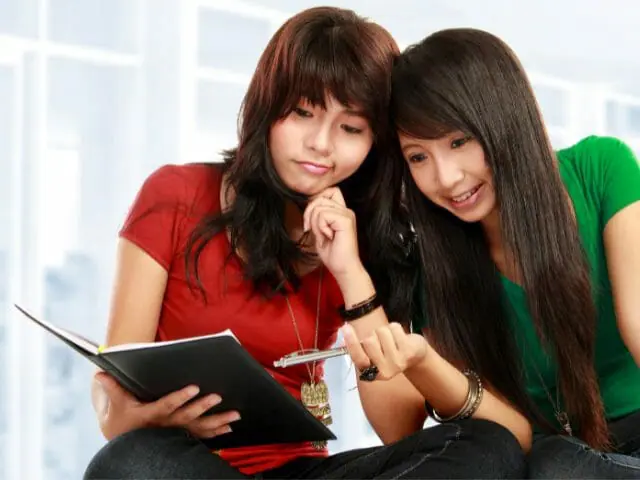 These reading fluency selections are ideal for a reading intervention in class. You'll find many enjoyable topics that you can choose from, but unluckily, they don't come with comprehension questions.
So you'll have to prepare some questions yourself.
The selections are suitable for all middle school students. So, if you're a parent, you can use them as a reading activity for your eighth graders and their siblings.
You can take a look at the fluency passages on Henry Anker.
5. Reading A-Z Fluency Practice Passages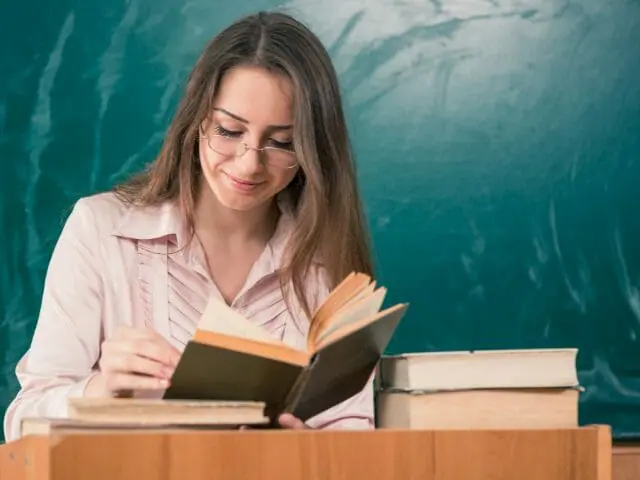 If you're a language arts teacher, you'll love these passages because of their various topics and smooth reading flow.
They'll help your students improve their reading rate and accuracy in an enjoyable way.
The best part about the passages is that they're suitable for many reading levels. So even if you work with beginner EFL students, they can use these passages for practicing.
You can check the practice passages on Reading A-Z.
6. E-Reading Worksheets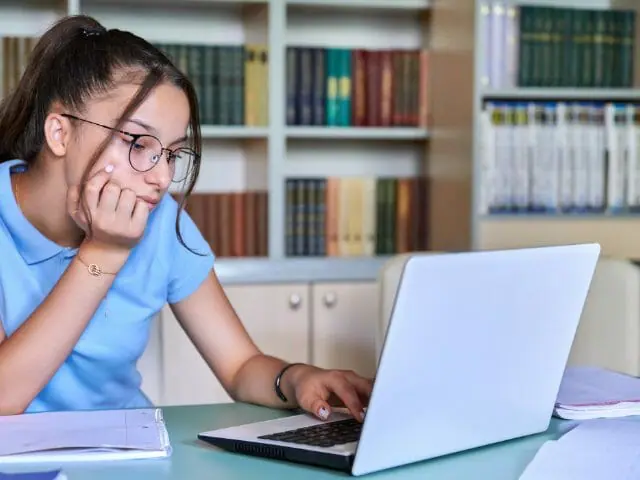 Middle school kids often get bored fast, so they need enjoyable topics to practice fluency. These E-reading worksheets provide that along with reading comprehension worksheets, printable files for ease of use, and an answer key for each sheet.
So you can choose the topic that seems most interesting to your students, and you're good to go!
You'll also find text structure, figurative language, and context clues worksheets that you can download for free.
You can look at the worksheets on E-Reading Worksheets.
7. Digraphs Reading Comprehension Passages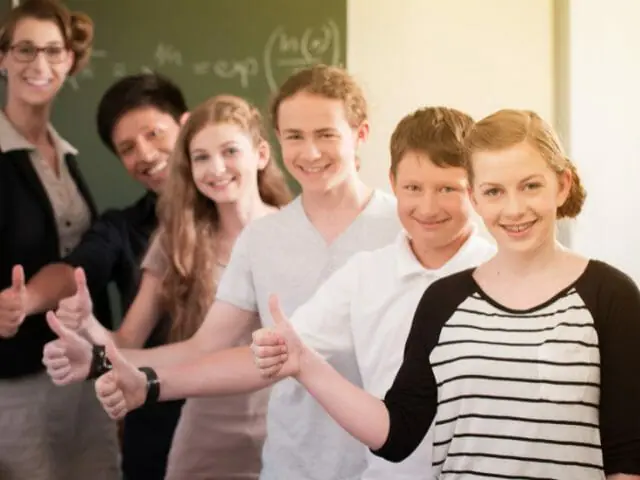 In addition to the fun content, these passages are ideal for practicing reading words with suffixes and digraphs. They'll improve your students' reading fluency and close reading abilities quickly, and they're suitable for more than one grade level.
You can also use them to calculate your students' reading rate by counting the words read in a minute.
You can check this reading material on Teachers Pay Teachers.
8. Juneteenth Reading Fluency Passage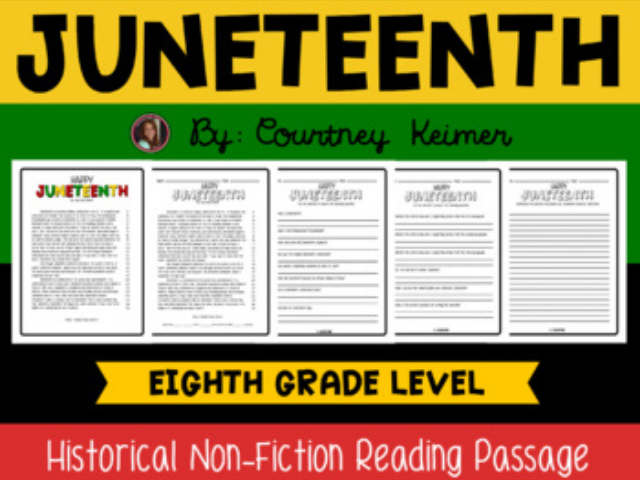 Do you want to incorporate some history in your language arts class? If so, you'll love this passage. It introduces kids to Juneteenth and comes with many beneficial activities.
Not to mention, it's a wonderful resource for practicing close reading.
Improving reading fluency also requires consistent practice. So after your students read the passage, they can answer questions in their printable worksheets.
You can take a look at the fluency passage on Teachers Pay Teachers.
9. Reading Sage Fluency Drills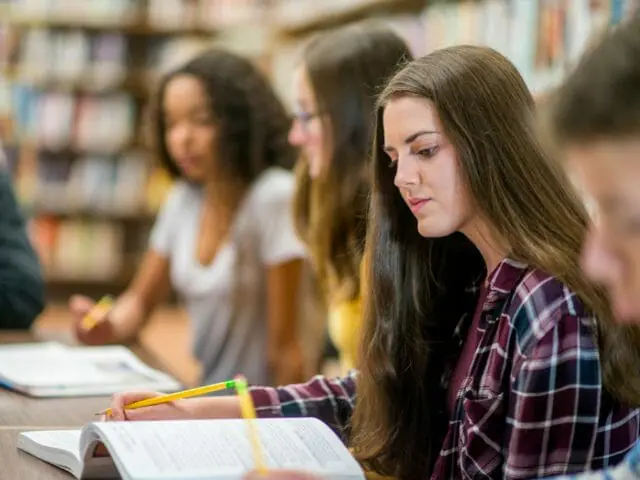 You use these drills to improve your students' reading accuracy, fluency, and rate.
You'll find many non-fiction reading fluency passages that you can choose from, and they're all equally beneficial. In addition, they have ideal word counts for the eighth-grade level as they aren't too long or too short.
You can check the 8th-grade reading passage on Reading Sage.
10. K-12 Reader Reading Comprehension Worksheets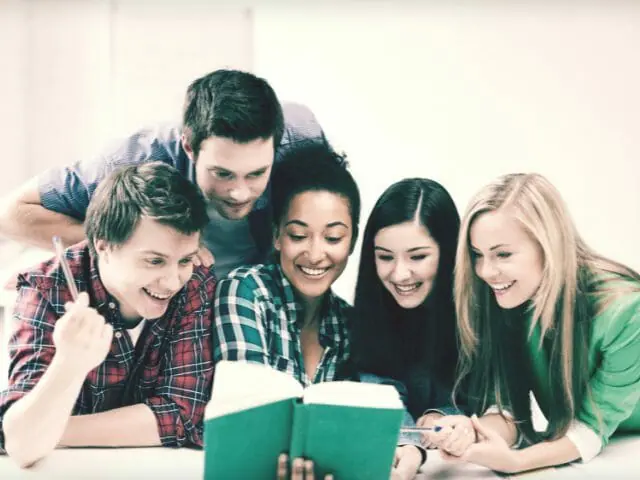 These worksheets are an ideal way to improve your kids' fluency and teach them about other essential sciences at the same time. They have many beneficial and exciting topics like extreme weather, US national symbols, and ecosystems. And no matter what grade level your kid is in, they'll love reading about them.
Each worksheet has a question at the end to help kids cement the information they just learned. All in all, they're a solid choice as 8th-grade reading fluency exercises.
You can download the worksheets on K-12 Reader.
11. Short Vowel Fluency Passages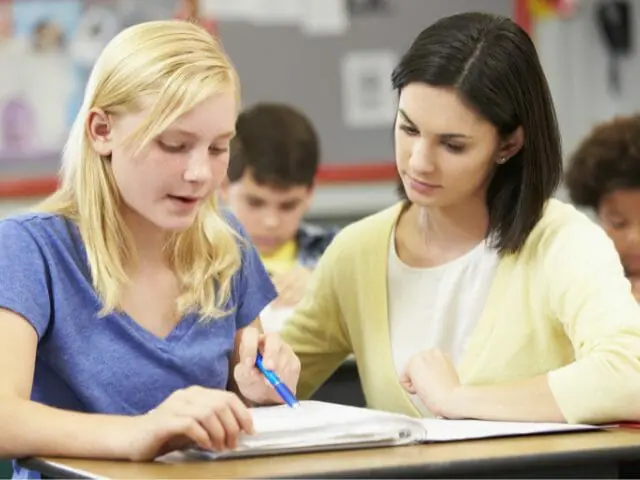 The last fluency activity we'll talk about is suitable for EFL students and students with learning disabilities. The passages are easy to read and will help build your students' confidence.
Not to mention, they're suitable for various grade levels, ranging from 3rd to 12th grade.
You can use these passages to improve your students' reading, writing, and dictation skills.
You can take a look at the reading passages on Teachers Pay Teachers.
Jump In: Make your 8th-grade students crave more reading exercises. Visit my blog and check out my list of The 57 Best Chapter Books For 8th Graders To Read (In 2022)!
Frequently Asked Questions
When should students start practicing reading fluency?
Ideally, students should start practicing fluency in the third grade. Before that, they won't be able to comprehend many points and will need to focus on their vocabulary skills more.
How can kids practice fluency at home?
You can give your kids easy books to read to build their confidence and record their reading. Then, let them listen to their records every day to know whether they're improving. You can also organize small reading interventions with their friends or read to them every day.
What is the difference between reading fluency and comprehension?
Reading fluency is the ability to read words accurately at a reasonable speed, while comprehension is the ability to understand the passage you're reading. Both skills are essential for kids to become proficient readers, and they need to practice them together using fluency passages and comprehension activities.
Conclusion
Practicing fluency during middle school is essential for raising skillful readers. Luckily, there are many free resources on the internet that you can use in your class, and they're all equally beneficial.
After checking our list of 8th-grade reading passages for fluency, you can choose your favorite and organize a reading intervention for your students!
Last Updated on July 24, 2022 by Emily