Listening to music during the school day is a fantastic way to motivate young learners.
True, right?
School-appropriate songs can serve many purposes including providing instruction, getting attention, or even calming students' nerves. Music maintains student engagement and helps with behavior.
Music can aid in transitions, signal the start or end of a work session, or even amp kids up for a new lesson or project. Check out this complete list of popular, classic, and even little quirky school-appropriate songs and you're sure to be the teacher of the year!
Motivational Songs
Whether you are getting your class amped up to take their end-of-the-year exams or celebrating their accomplishments at a pep rally, these well-known songs by their favorite artists are sure to be a hit.
One More Time – Anthony Ramos
Roar – Katy Perry
The Git Up – Blanco Brown
Cha Cha Slide – D.J. Casper
Happy – Pharrell Williams
Shake It Off – Taylor Swift
Dance Monkey – Tones and I
Good Feeling – Flo Rida
Counting Stars – OneRepublic
On Top Of The World – Imagine Dragons
Pompeii – Bastille
I Gotta Feeling – Black Eyed Peas
Party In The U.S.A. – Miley Cyrus
Can't Stop The Feeling – Justin Timberlake
Tell Me Something I Don't Know – Selena Gomez
Music Is Healing – Florida Georgia Line
Songs For Young Kids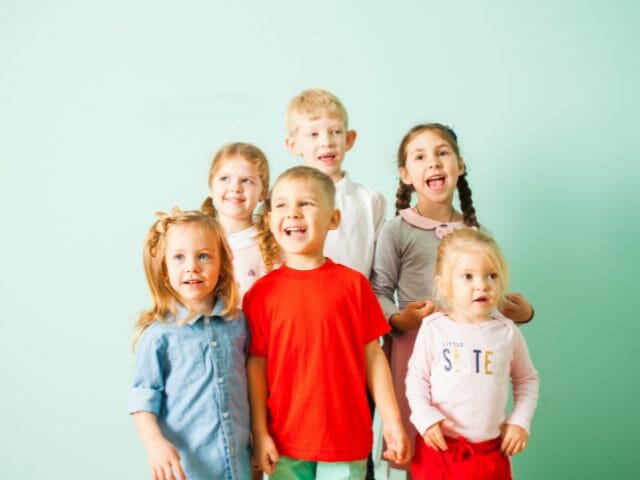 Especially when it comes to young children, music is a fun way to help students feel welcome in their classrooms.
Kids can build friendships and learn school rules through music.
These songs have child friendly lyrics and are so catchy, that you'll be singing them all day long!
Songs For High School Students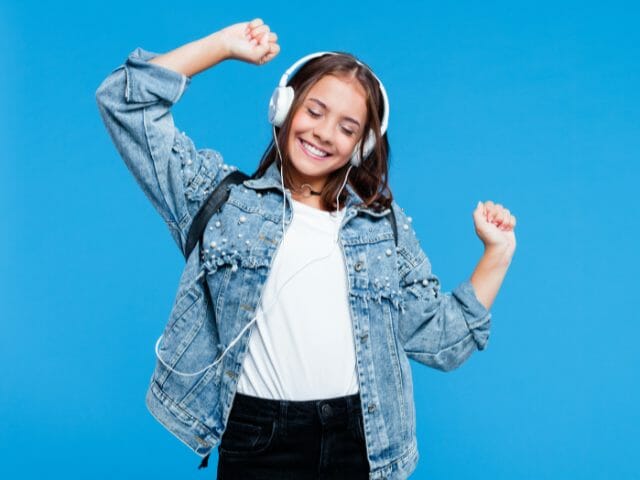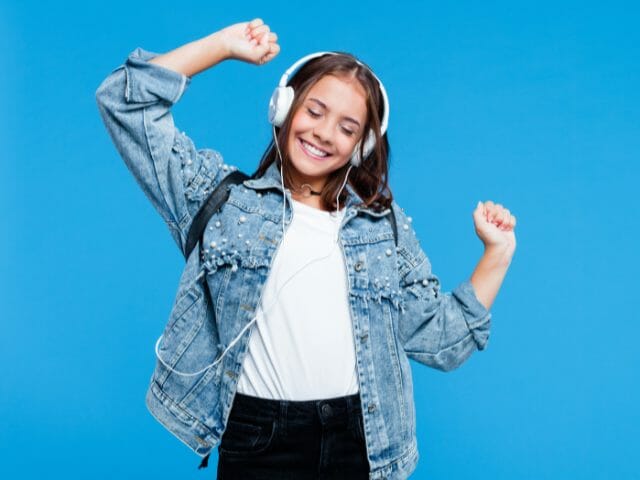 High schoolers prefer listening to music that represents their own personality and interests, however, as educators, we must ensure that the music we play is school-appropriate.
High schoolers appreciate popular tunes or even enjoy the radio edit of their favorite songs.
Instrumental Songs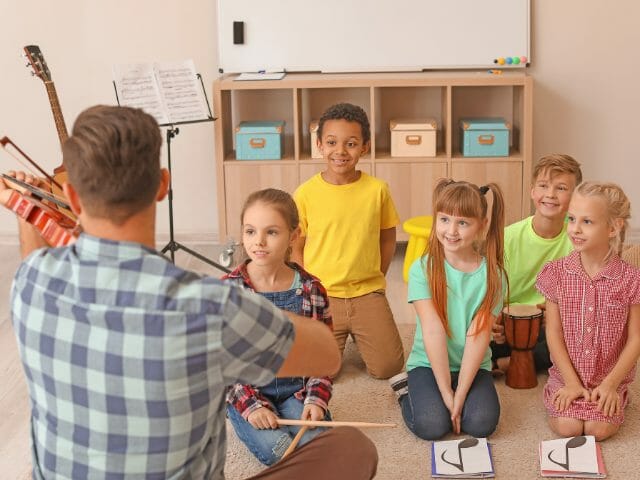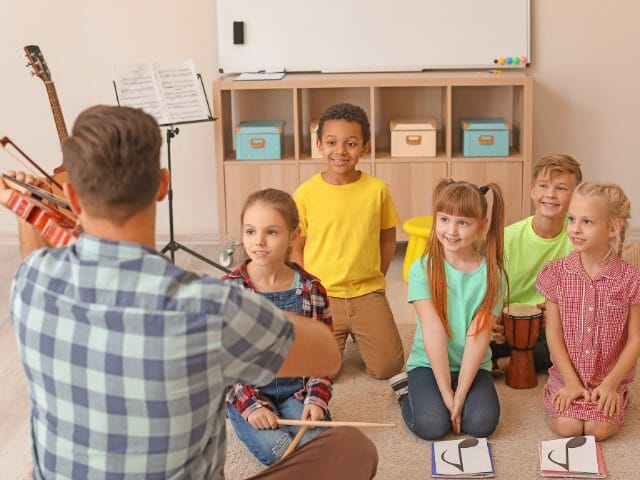 Just because a song is instrumental doesn't mean it is classical! These catchy songs have no lyrics, making them easier for you to use because you won't have to consider the content of the songs. Many of these are familiar tunes that your students will get a kick out of hearing!
Classical Songs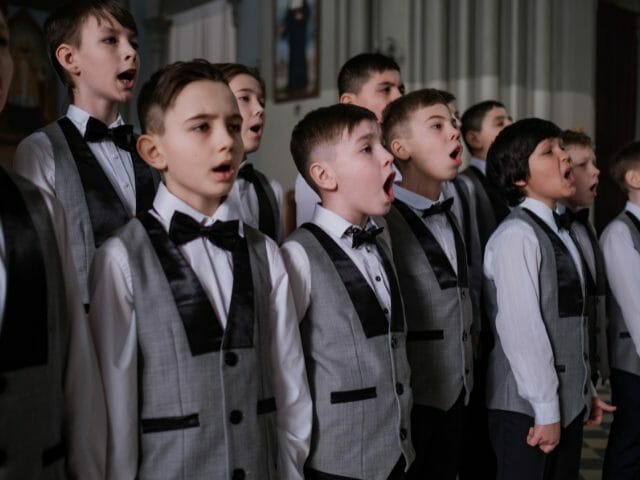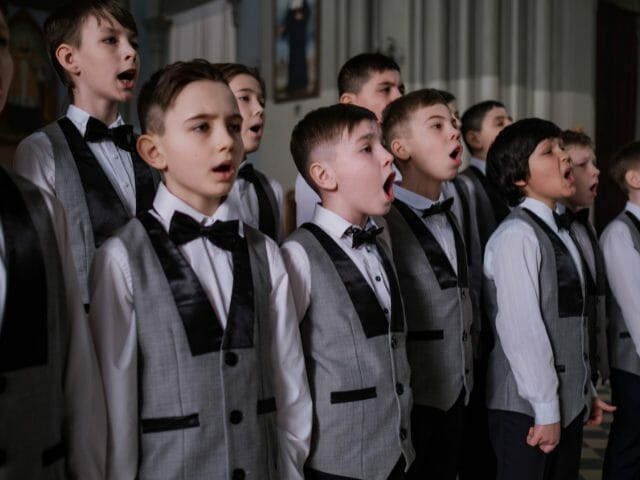 Classical songs are often integrated into school music curriculum programs. Students gain knowledge of classical music works including the composers behind the song.
Playing songs while students are studying for a test can help them to focus and retain more details.
Songs From Movies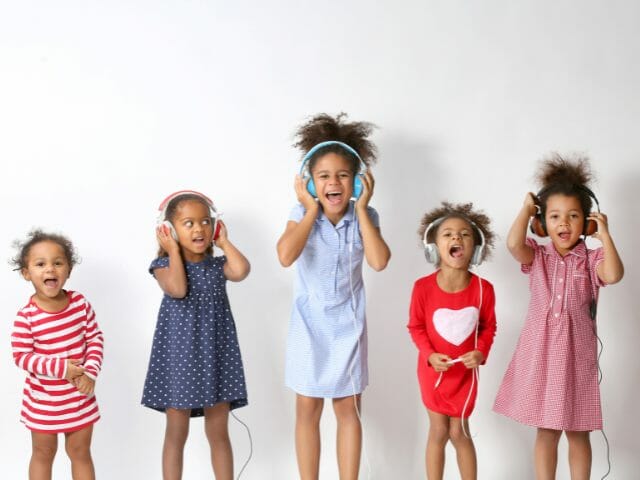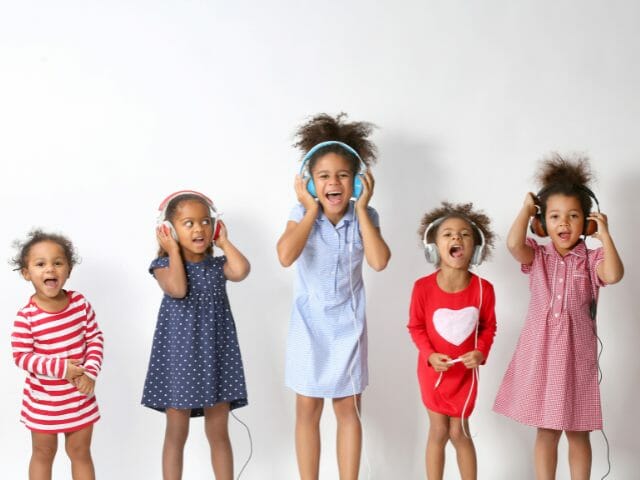 As a parent and a teacher, my go-to when it comes to music selection for my children is soundtracks.
Playing soundtracks from popular children's movies, such as Frozen or Moana, takes the guesswork out of determining whether it is child friendly or not.
Throwback Songs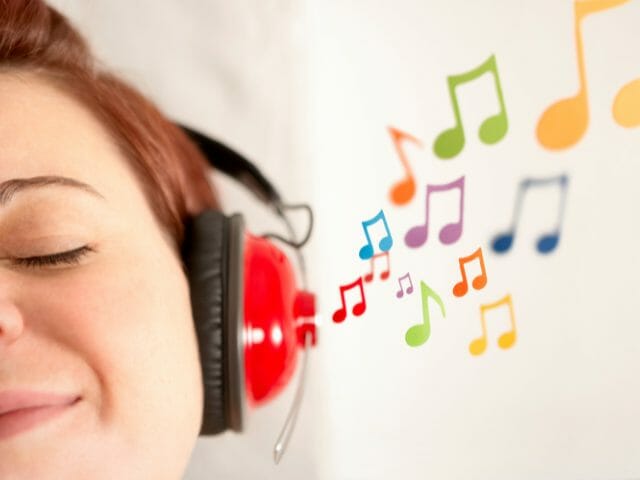 Not all oldies offer clean song options for the classroom, but many of the songs do!
Have a decades day and play some old hits from the 1940s, 1950s, or beyond. From The Beach Boys to Michael Jackson, your students will appreciate these former pop hits.
Jump In: There's more to me than meets the eye (or in this case, hits the ear)! Get to know me more — About Me and My Classroom.
Frequently Asked Questions
What songs are considered school-appropriate?
School-appropriate songs vary depending upon the age and school climate of the students you are working with. Overall, school-appropriate song choices should be free from foul language and should not reference any adult themes such as drug use, illegal activity, or mature content.
What are some school-appropriate songs for 2020?
There are several popular songs from 2020 that are appropriate for school. Adore You by Harry Styles and Blinding Lights by The Weeknd are two examples of appropriate songs for 2020.
What songs can you play in class?
Depending upon school policies, instructional purposes, and your administration, you should be able to play a wide range of school-appropriate music as long as it is age-appropriate. Integrating music into your lessons is an excellent way to get the attention of your class.
Conclusion
Playing school appropriate songs in your classroom can enhance learning while brightening the overall school climate. My school played the song Happy by Pharrell Williams at our kindergarten graduation ceremony a couple of years ago and it was such a fun song choice!
You can play songs in your classroom as background music or to promote student participation. Pop songs or even songs from well-known soundtracks are sure to engage learners of all ages.
Last Updated on July 24, 2022 by Emily