Third graders love to read. At this age, they start forming preferences for themes and genres. Also, your students will begin to express opinions about what they have read.
If you have some curious students, keep reading to learn 3rd-grade reading comprehension activities.
1. Nature Poem Writing Activity
Our first third-grade reading comprehension activity is writing nature poems. Poem writing lets your students express their creativity while practicing rhyming and alliteration. Take your students outside and have them choose something as inspiration. Then, let them write a poem about nature.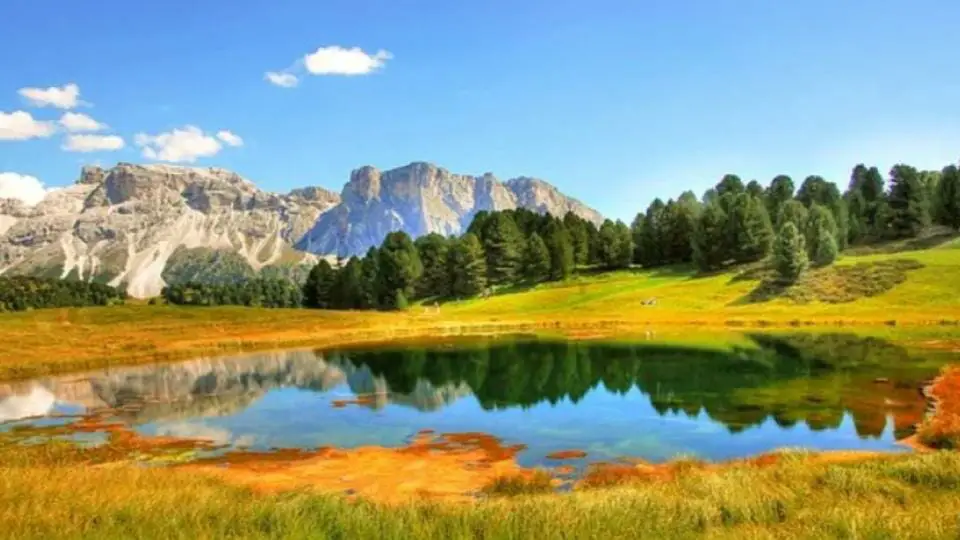 If your 3rd-grade students are ready, you can teach comprehension skills like similes and metaphors. In the end, everyone can present their poem in front of the class. You can help your students overcome stage fright while expressing themselves creatively.
2. Drawing Book Scenes
For this activity, you can choose some of these books for 3rd graders and assign a passage to each one. Test their reading comprehension skills by having them create sketches that depict a scene. Try to opt for a book without pictures, or instruct them to draw something different than the illustrations.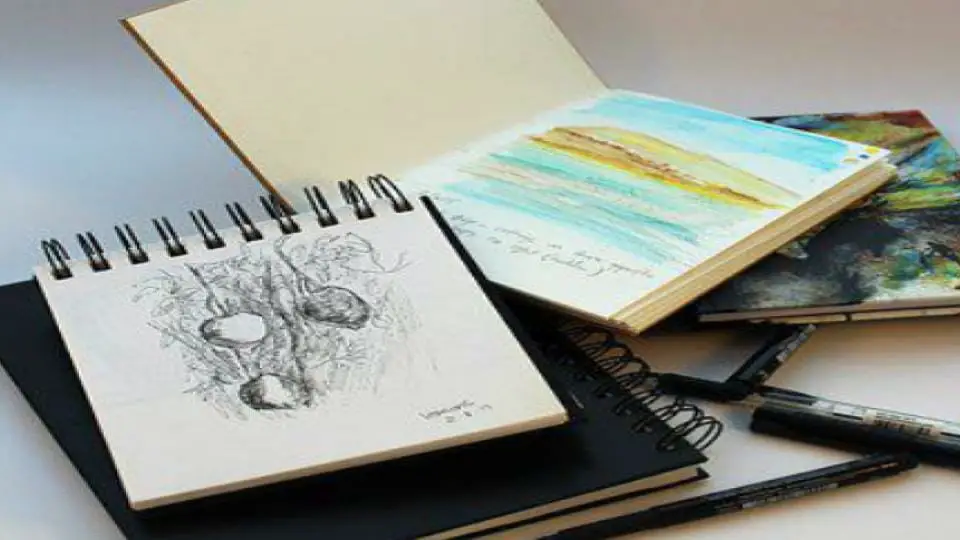 You can expand this project into multiple drawings by having them draw the main character and depict their character traits in the drawing. For instance, a character who likes apples could be drawn holding the fruit. This activity will help your 3rd-grade students identify key points and understand passages better.
3. Slime Activity
While you probably can't do real cooking in the classroom, you can make some slime. Print out copies of a slime recipe and purchase the ingredients. Put your 3rd-grade students in groups and offer some supervision as they work through the instructions. They can use reading comprehension strategies to understand how to make this fun goo.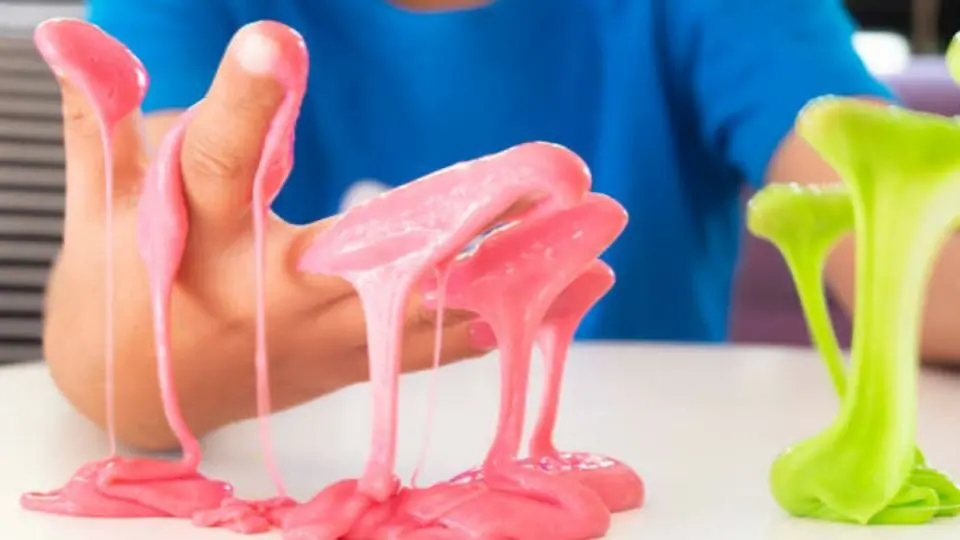 Once they have finished, reward them with a slime play session. You can compare slime between 3rd-grade groups to see who followed the instructions the best.
4. Reading Outline with Questions
Before you give your students a new book, create an outline for them to guide them through fiction stories.
Instead of writing everything that happens, write questions that go along with the story.
Your 3rd-grade students can appreciate various details in a story that they may not have before. They will also know what to look for as they read.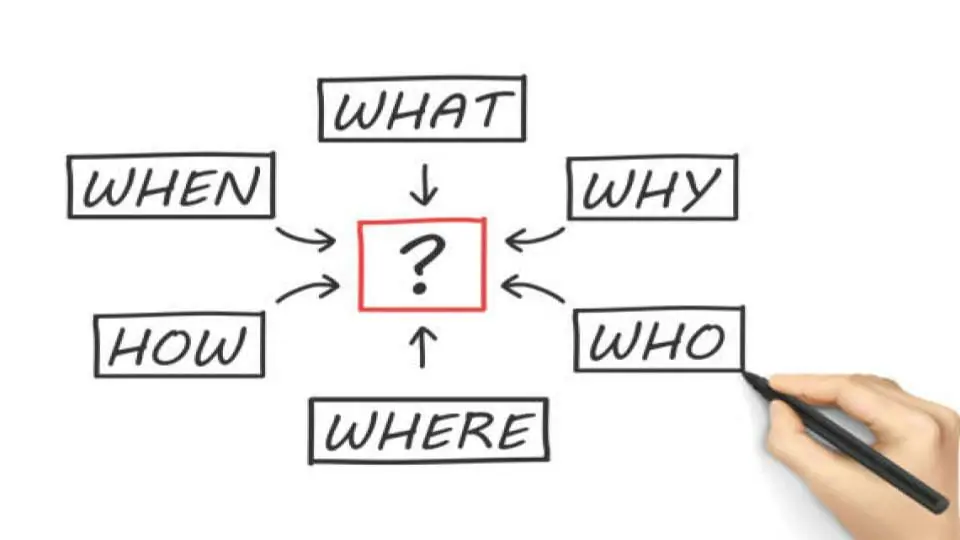 Ask general questions like "Who is the main character?" or "Where does the story take place?". Also, add more specific ones like "Where did Sally buy the shoes she gave to Laura?" Your students will develop inference skills on the more specific comprehension questions.
5. Influential Person Research
Get your third graders some kid-friendly biographies about influential people. The Who Was? Series can introduce your students to historical figures. Let them choose a figure to read about and write a report. Your students will learn to think critically about nonfiction stories.
Have them create a timeline of the person's life to summarize the key events. You can ask them reading comprehension questions as well to guide their report.
6. Acting Activity
Combine acting with 3rd-grade reading comprehension activities by letting your child turn a funny part from a book into a script. If possible, you can get them to bring costumes and props to bring the story to life. Avoid plays for this project.
You want your students to be creative, so have them write an original script.
You don't have to grade them on their acting abilities, but rather on how well they convey the story to the class. This fun activity will give them a greater appreciation of movies and show them some real-world applications of reading comprehension strategies.
7. Nonfiction Relay Race
Pairing movement with reading comprehension can keep your students' bodies and minds healthy.
You can host a nonfiction relay race where you divide your 3rd-grade students into teams and go outside. Set up a racecourse and have one student from each team run around the track.
Before the next student in the team can run, the first 3rd-grader must answer a question about the reading. Then, the next student runs and the cycle begins again. The first team to finish the course wins.
You can plan an event like this for the end of the school year. It can help you prepare your students for any final projects.
8. Pet Sitter How-To Guide
Teach your 3rd graders to create a comprehensive guide for the person who watches the family pet. Let your students provide detailed information about their pets' needs, such as feeding times and quantities, when to take them out, and their washing schedule.
You could reserve this activity for the week before a school holiday, or just do it for fun. If one of your 3rd graders does not have a pet, you can have the class write a care guide for a fantasy animal. While they're working, ask them guided comprehension questions about why they're including a particular step or to elaborate further to include every responsibility.
9. Rock Painting Project
If your third graders like painting, they might love this reading comprehension activity. You could take your class outside to collect some rocks if the environment calls for it. Otherwise, buy a bunch of large, smooth rocks.
When your 3rd-grade students read a story, let them retell a scene through rock paintings. Once you have a bunch of beautifully painted rocks, go on a field trip with your class and leave the rocks around the schoolyard to be found by others later.
To test your third-grade class's inference skills, read them a story out loud and have them paint what they visualized during the session.
10. Sticky Notes Project
Assign your students some 3rd-grade reading fluency passages. Once they finish reading them, grab a bunch of sticky notes and have them write character traits about people in the story. Set up a board with character names and mix up the sticky notes. Let your students match the traits to the character on the board.
Try not to let the student who wrote that sticky note match it with the character. Make sure everyone signs their name on the back so that everyone gets a new paper.
This project will develop 3rd-grade students' reading comprehension skills by having them think beyond what they initially noticed.
11. Reading Comprehension Bookmarks
Even if you're not a member of an elite book club, you can make reading comprehension bookmarks that will make everyone feel included. Your 3rd-grade students can fill in the bookmarks with information about the:
Title
Author
Characters
Setting
Events
Timeline
Purpose
As your third-grade students read through the book, they can add more details about the story.
Conclusion
There are countless 3rd-grade reading comprehension activities out there that you can integrate into your classroom. If you need any ideas for homework or classroom assignments, you can experiment with some of these options.
Feel free to modify any of these activities to suit your students more. You can start with simple activities like asking comprehension questions while reading to your students to help them develop these crucial skills.
Overall, reading should become enjoyable for your third-grader to encourage them to become lifetime readers.
Last Updated on May 9, 2022 by Emily